Project: VISION's staff and volunteers are the core of the organization. Their hard work and dedication make it possible to serve our community. Project: VISION is an equal opportunity employer.
Project: VISION is committed to creating a diverse environment and is proud to be an equal opportunity employer. All qualified applicants will receive consideration for employment without regard to race, color, religion, gender, gender identity or expression, sexual orientation, national origin, genetics, disability, age, or veteran status.
JOIN THE
PROJECT: VISION TEAM
PV serves over 300 middle and high school youth each year out of its two Chinatown youth centers as well as three local school-based sites. We are seeking mission-driven, creative, and energetic individuals to join our team!
If you have an interest in a nonprofit career and working with youth, reach out to us!
Email: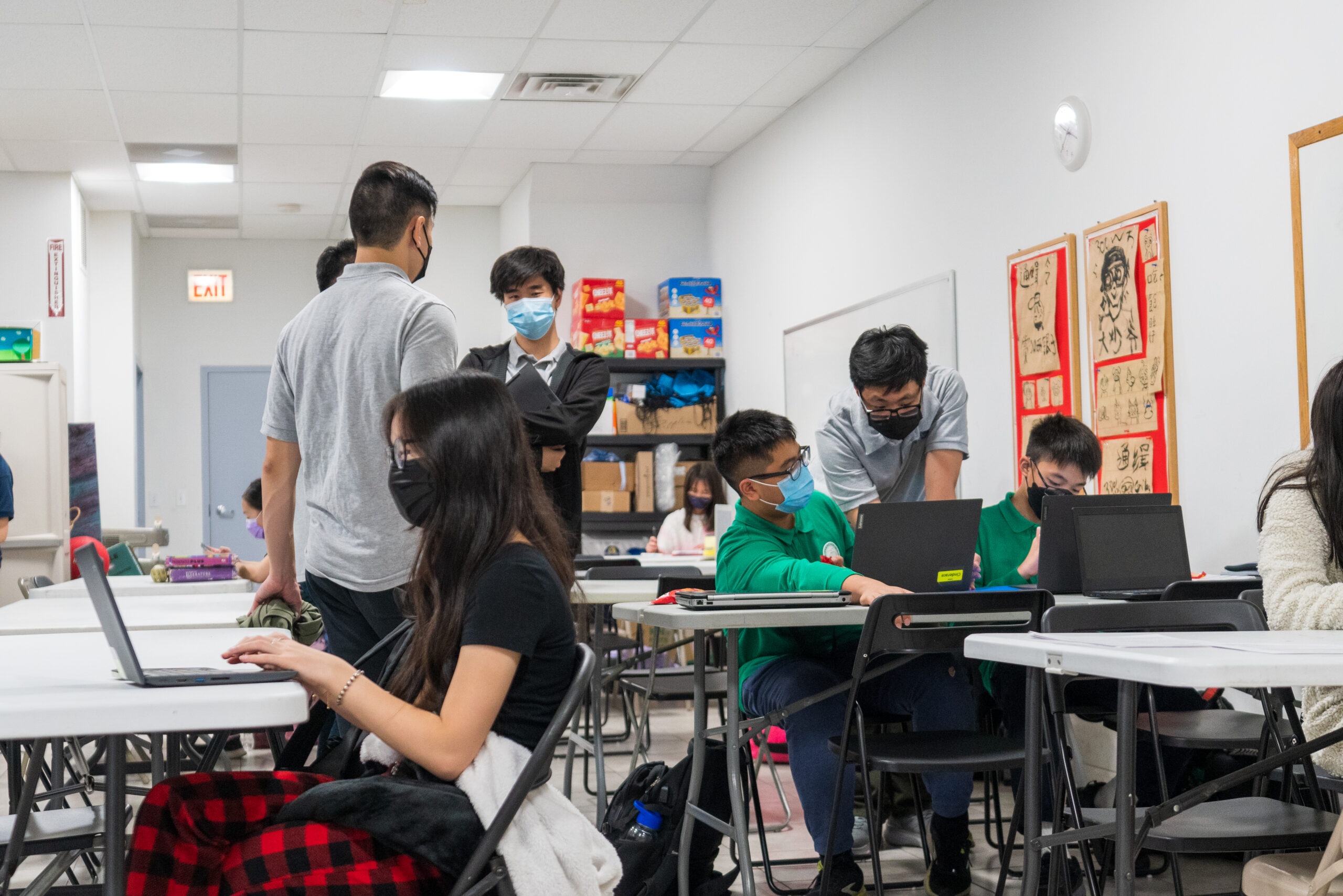 Professional Development Opportunities
Paid for by the Organization
Project: VISION strives to help community youth achieve their full potential.