Interested in joining the program?
OUR
MIDDLE SCHOOL PROGRAM
The Middle School Program is for students in grades 6-8. In this program, youth get academic support through tutoring, while also participating in service and leadership activities that help youth build character, develop social skills, and gain confidence. Our goal is to help students successfully navigate middle school, graduate 8th grade on time, and become prepared for high school.
The Middle School Program
Serves 200 middle school youth across 4 sites, including: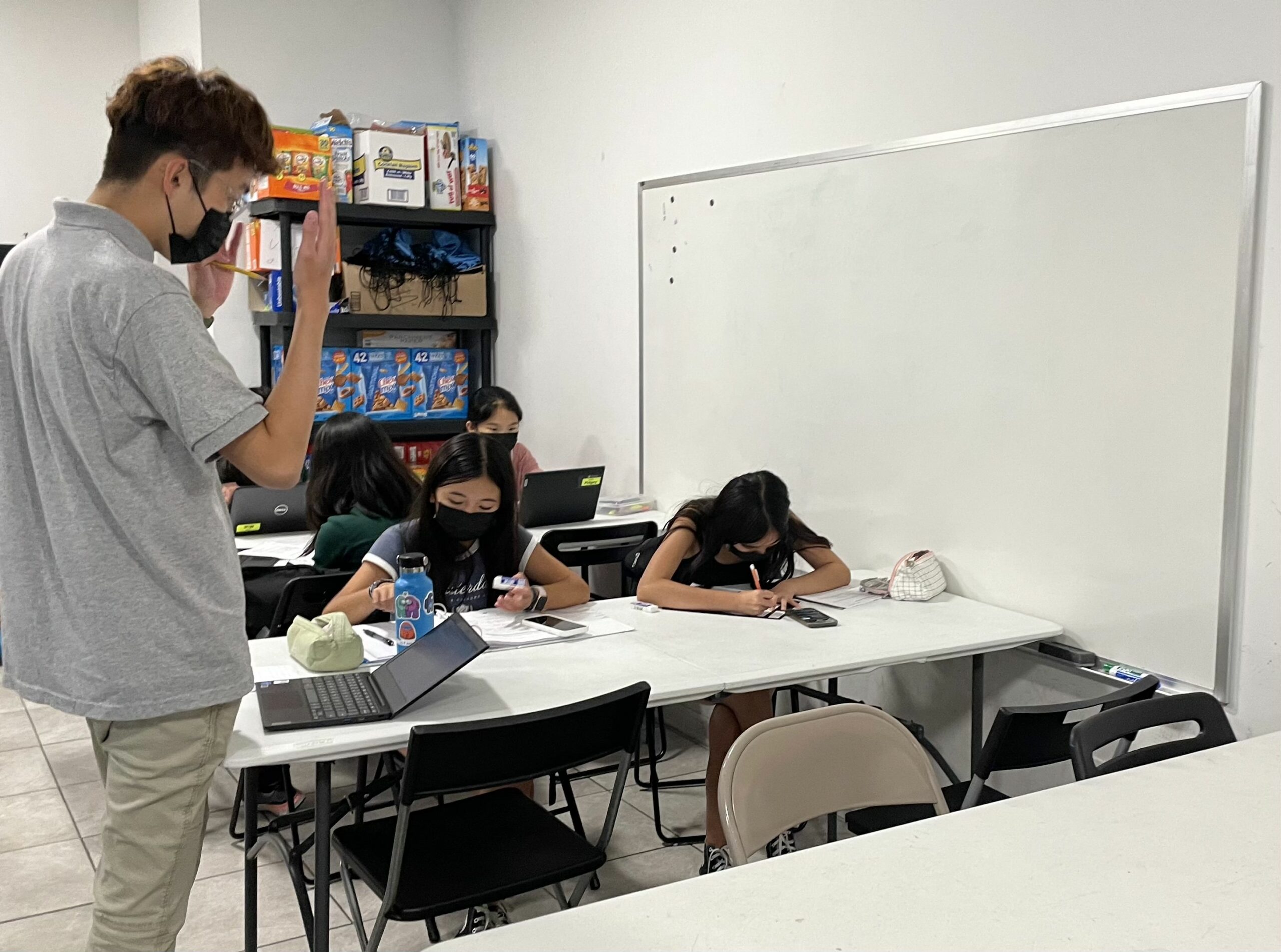 Project: VISION Middle School Center
Sheridan Math & Science Academy
PV's Middle School Program is based on the Teen Reach Model which helps youth develop internal assets while providing youth with access to external assets including positive adult role models, creative activities, safety, service learning, and more.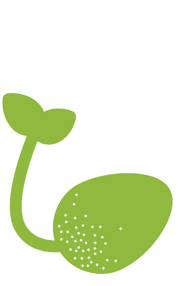 Improving Academic Performance
Service Learning Activities
Recreation, Sports, and Cultural/Artistic Activities
Science, Technology, Engineering, and Mathematics (STEM)
After school tutoring is the foundation of the Middle School Program and focuses on helping students complete homework while building foundational knowledge, skills, and good study habits that set participants up for success in high school, post-secondary education, and beyond.
PV also offers specialized tutoring for ELLs, who are a core part of our population, and students who are most at-risk of facing academic difficulty.
Improving Academic Performance
Tutors provide homework help/check and offer enrichment activities aligned with the school day and the students' SMART goals, which they create themselves.
PV Program Coordinators and staff Tutors are the main adult mentors for youth. PV provides space for mentorship in all programs and activities, and students who are most at-risk receive additional mentorship through one-on-one meetings and monthly group mentorship sessions.
PV has offered test prep for 8th-grade students preparing for high school entrance exams. We currently are not offering classes but please check back later for updates on CPS's High School Entrance Exam preparation.
Recreation, Sports, Cultural/Artistic Activities, and STEM
Each month, PV provides a different recreational, sports, arts, or
cultural curriculum on Saturdays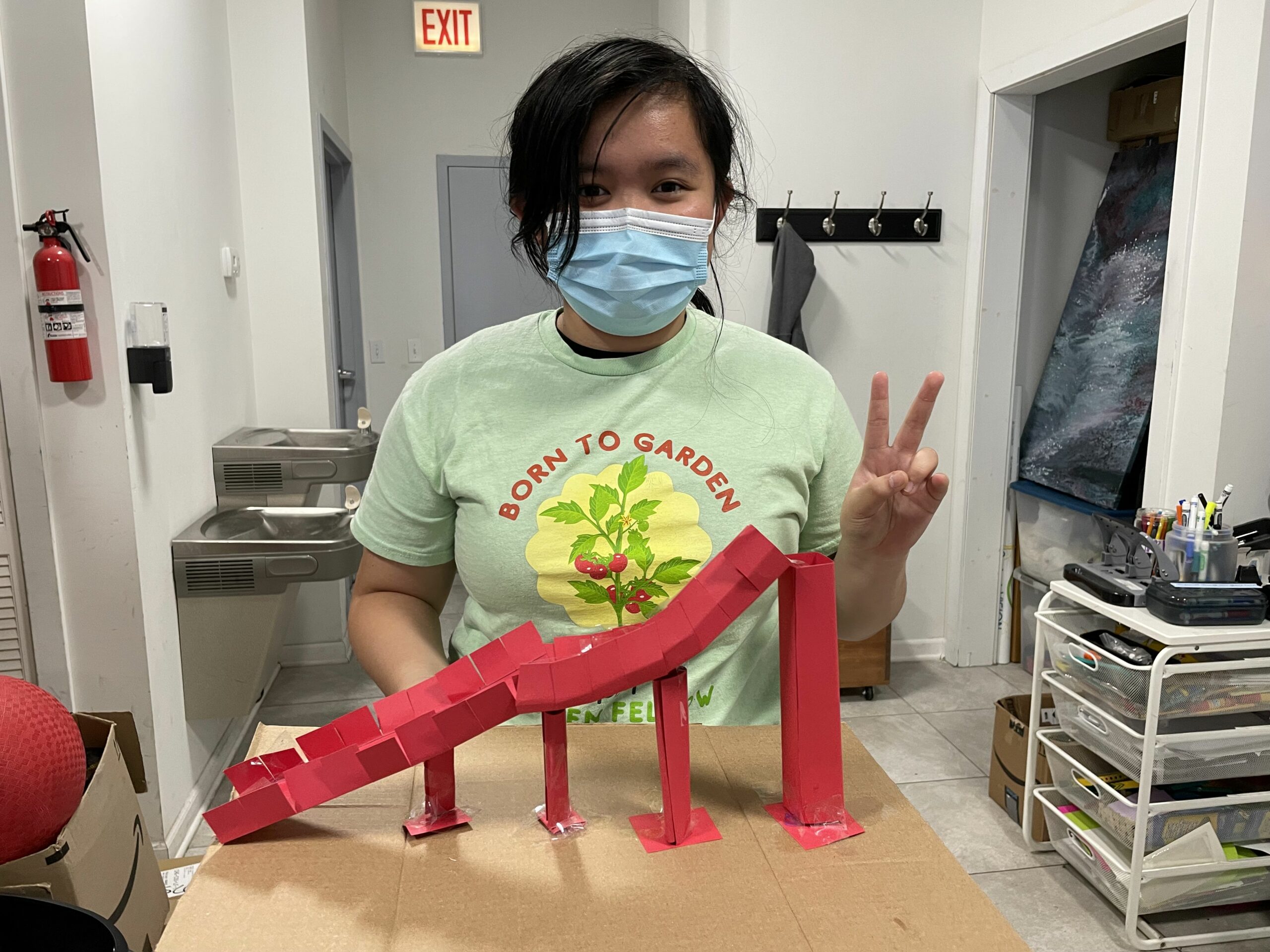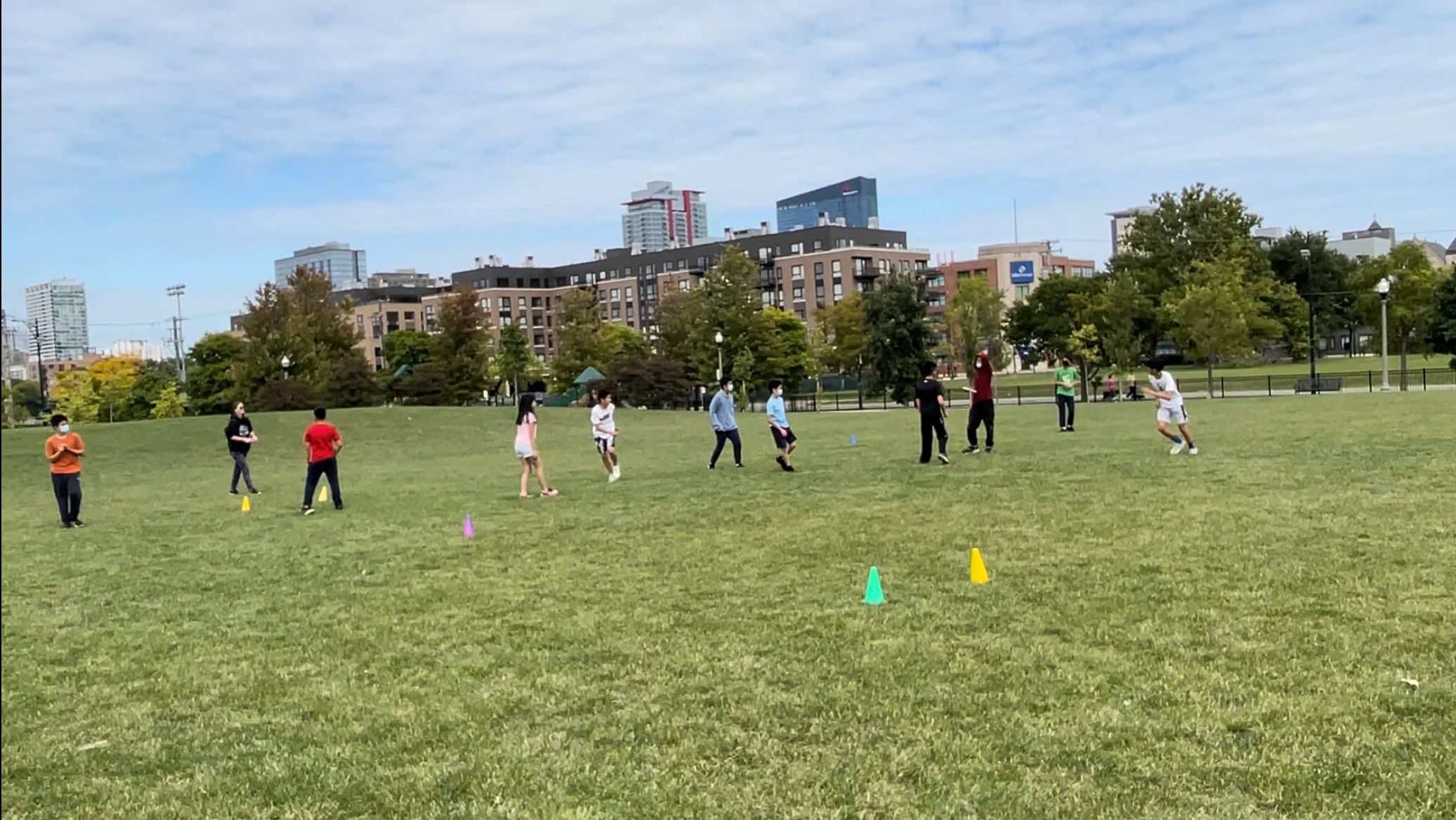 Sports Camp focuses on fundamental skills for recreation and play like Stretching, Teamwork, and most importantly having fun!
Kickball – Teamwork
Frisbee – Being a Team Player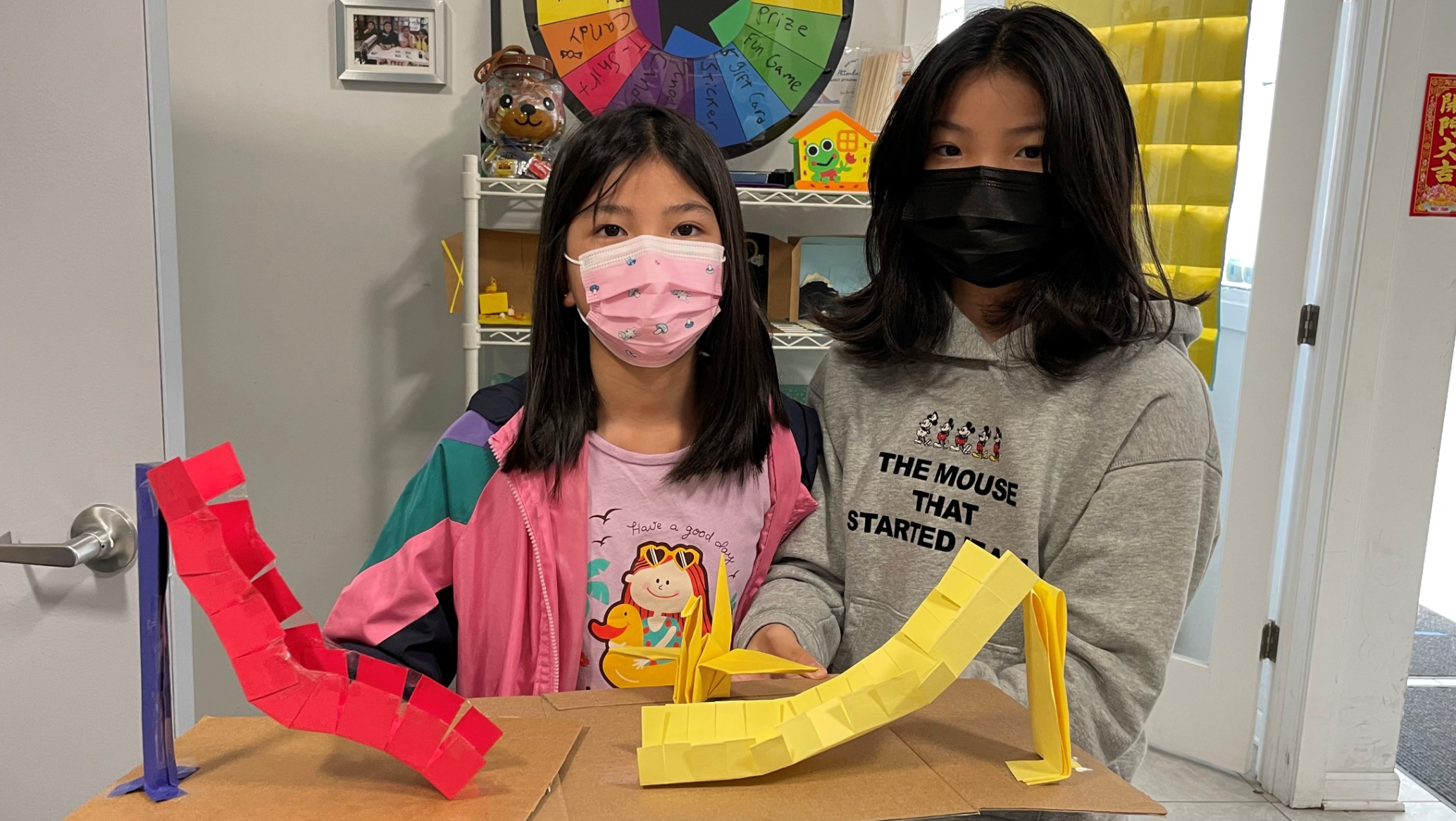 STEM Camp introduces STEM topics and concepts that encourage problem-solving skills, and learning real-world applications through project-based learning and skills building.
Biology – Habitat Diorama
Fossil Fuels & Renewable Energy – Chocolate Chip Mining
Engineering – Float Your Boat
Maths – Paper Roller Coasters
Art Camp focuses on foundational artistic skills and techniques while exploring social themes like identity exploration and community.
Students work with an Art Therapist
Identity Exploration
Community Conversations
Recreation, Sports, and Cultural/Artistic Activities
The Summer Camp Program is a 6-week summer camp program for youth ages 10-14.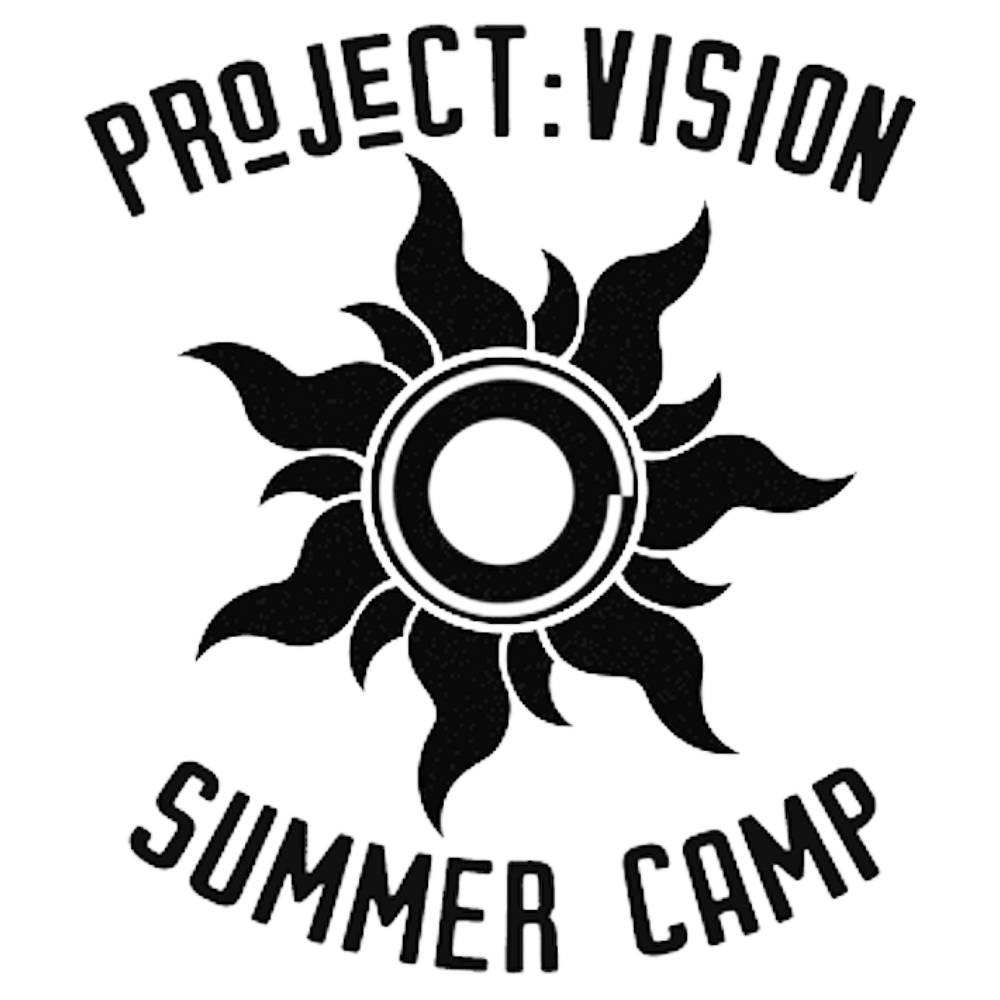 During PV's 6-week Summer Camp youth engage in a curriculum based on the concept of 'connected learning,' which incorporates youth interests, social supports, and links them to academic, civic engagement, and career goals.