Project: VISION's staff and volunteers are the core of the organization. Their hard work and dedication make it possible to serve our community.
Karen Chiu
Executive Director | Co-Founder
While taking time off from medical school in 2003, Karen took a part-time job tutoring at-risk teens, an experience that ignited her passion for youth development. Realizing there was a need in the community for a safe place that youth could call their own and get the support and guidance they need, Karen founded Project: VISION with a few fellow volunteers. In 2009, she assumed the role of Executive Director on a volunteer basis, managing many facets of operations including administration, fundraising, and board development. However, her favorite part of this experience continues to be working directly with the students whether it be tutoring, teaching ACT, or doing service projects alongside them. She believes that positive after school programs go a long way in helping kids succeed, and she looks forward to helping PV continue to grow in order to bring these programs to even more students in the coming years.
Andrew Don
Director of Operations
After more than 4 years as a Project: VISION board member, Andrew recently joined the staff as their new Director of Operations. In this role, he will look to provide leadership in many key areas including operations, finance, HR, and technology to help support the staff and Project: VISION's youth programs. Andrew was a longtime software professional who is passionate about using Agile methodologies and technology to help nonprofits amplify their impact. In Project: VISION's case, this means helping scale the organization to bring its high quality programming to more students in Chicago. By joining the staff, he is excited to have more opportunities to work closer with the students to make an even larger impact.
Sandy Guan
Director of Development
Sandy has a degree in Public Relations/Advertising and Psychology from DePaul University. She joined Project: VISION in 2013 as Development Intern and has since taken on the role of Development Manager and now the Director of Development. She is eager to use her past experiences with the Red Cross and other nonprofit organizations to help Project: VISION secure the resources it needs to support its growing youth programs. Sandy's role also allows her to work directly with PV's youth. She loves putting creativity to good use, especially when helping students in reading and writing, while connecting with her students and sharing with them her love and passion for learning. Sandy loves to encourage and motivate students to reach for happiness and success academically and in all aspects of their lives. She is proud to be able to provide students an important part of growing up: chances to learn something new every day!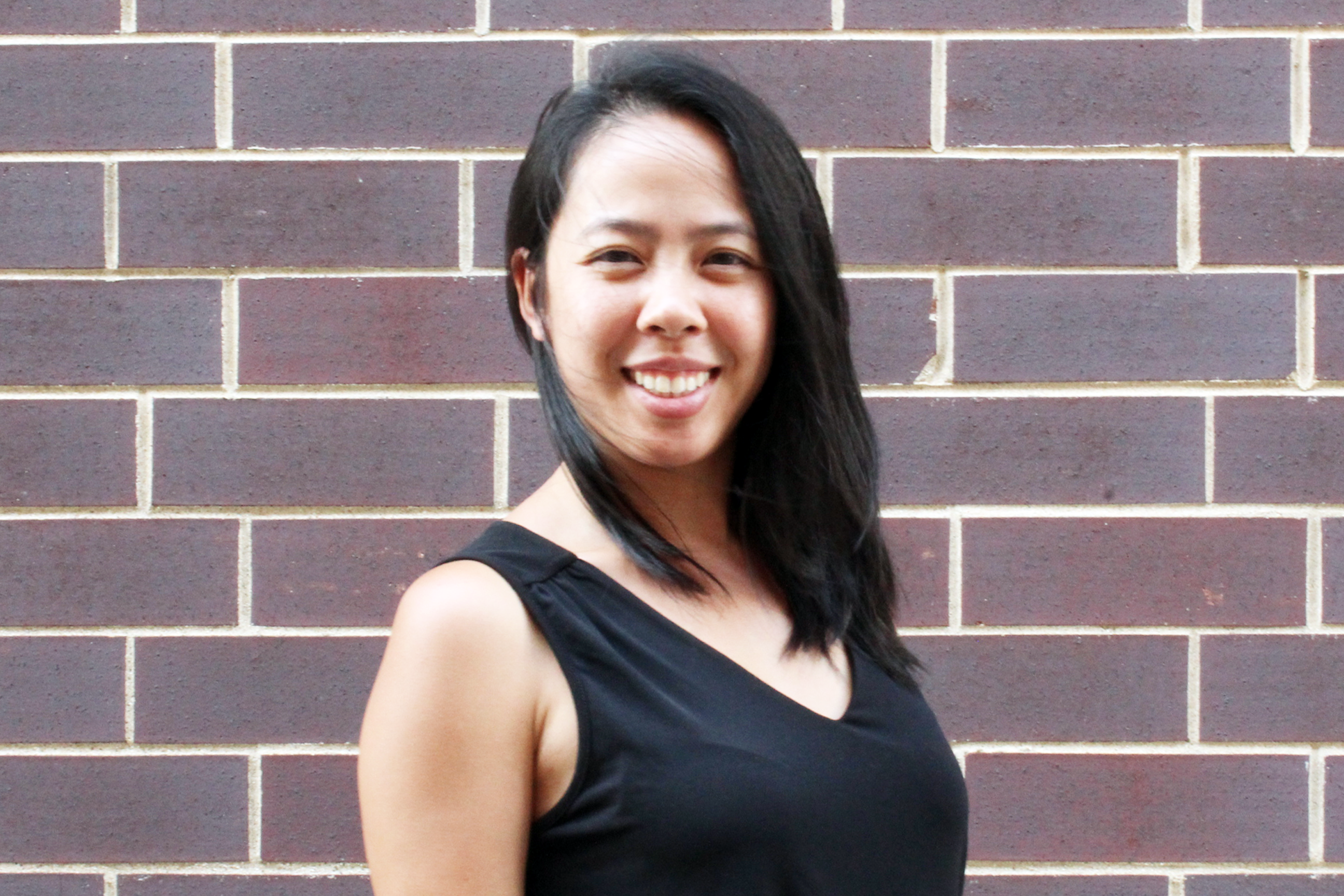 Elvina Ng
Operations Coordinator
Faith Hong
Youth Program Coordinator
Faith graduated from Loyola University Chicago with a B.A. in Biological Sciences. She is a born and bred Chicagoan, born to immigrant parents from South Korea. Throughout her college years, she worked as a youth tutor and a peer tutor in many subjects, her favorites being history, biology, and sociology  While growing up in the dynamic city of Chicago, she was able to learn and experience the needs of the community, especially in terms of youth health and advocacy. Faith seeks to empower and partner with the youth to be active seekers and effective leaders of change in their communities.
Elaine Tang
Youth Program Coordinator
Celoa Adriatico
Staff Tutor
Will Blodgett
Staff Tutor
Camila Crausaz
Staff Tutor
Taylour Daubert
Staff Tutor
Heidi Friedeck
Volunteer Tutor
Tim Gietl
Volunteer Tutor
Eli Ginsburg-Marcy
Volunteer Tutor
Hongjie Jiang
Staff Tutor
Andy Kong
Volunteer Tutor
Jieyi Kuang
Staff ELL Tutor
Rebecca Lai
Volunteer Tutor
Steven Liu
Volunteer Tutor
Blanca Medina
Staff Tutor
Brianna McKenna
Staff Tutor
Kaitlyn Novak
Staff Tutor
Andrew Shih
Volunteer Tutor
Michelle Wong
Staff Tutor
Jun Zhao Zhang
Staff ELL Tutor