Project: VISION's staff and volunteers are the core of the organization. Their hard work and dedication make it possible to serve our community.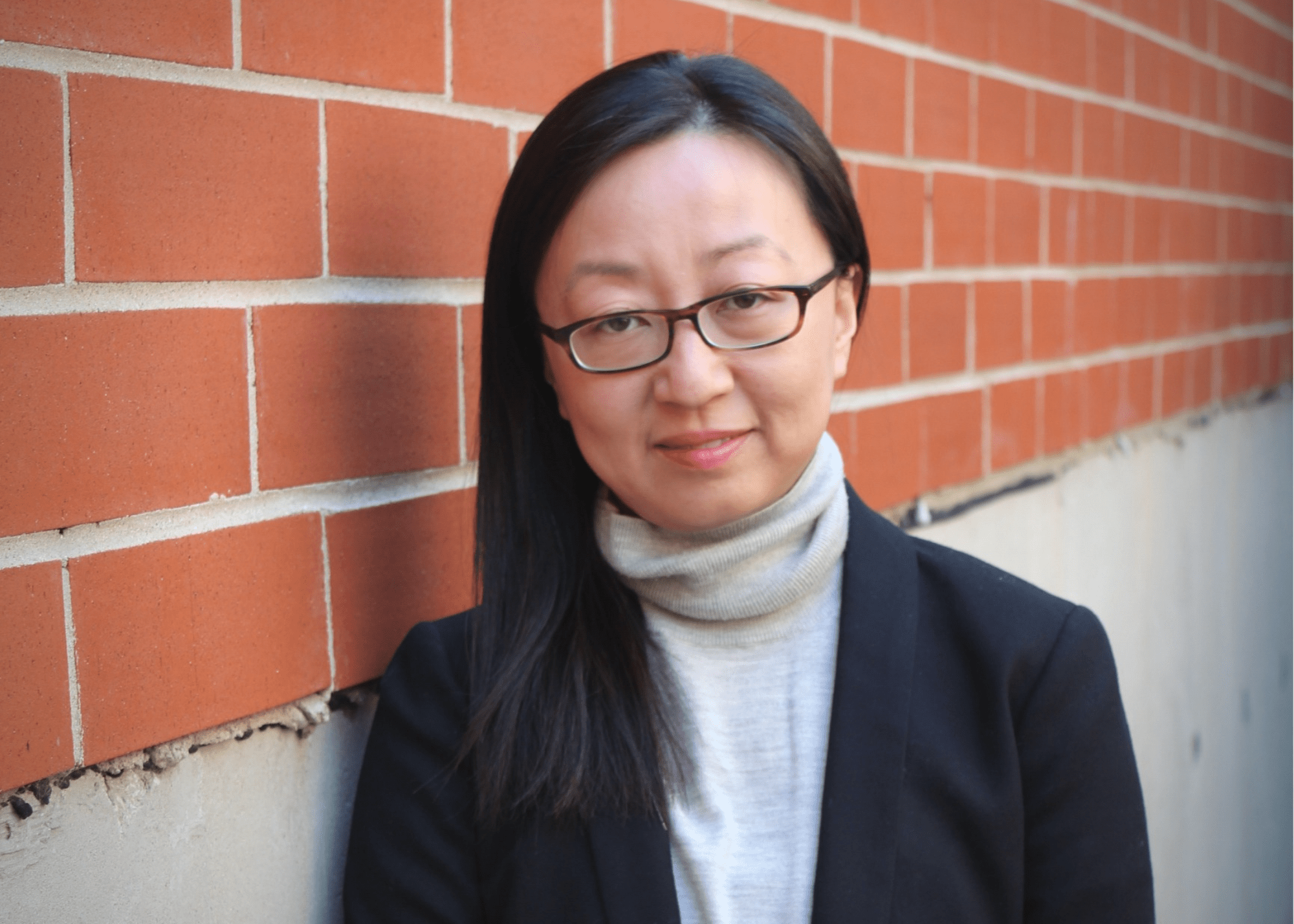 Karen Chiu
Executive Director | Co-Founder
While taking time off from medical school in 2003, Karen took a part-time job tutoring at-risk teens, an experience that ignited her passion for youth development. Realizing there was a need in the community for a safe place that youth could call their own and get the support and guidance they need, Karen founded Project: VISION with a few fellow volunteers. In 2009, she assumed the role of Executive Director on a volunteer basis, managing many facets of operations including administration, fundraising, and board development. However, her favorite part of this experience continues to be working directly with the students whether it be tutoring, teaching ACT, or doing service projects alongside them. She believes that positive after school programs go a long way in helping kids succeed, and she looks forward to helping PV continue to grow in order to bring these programs to even more students in the coming years.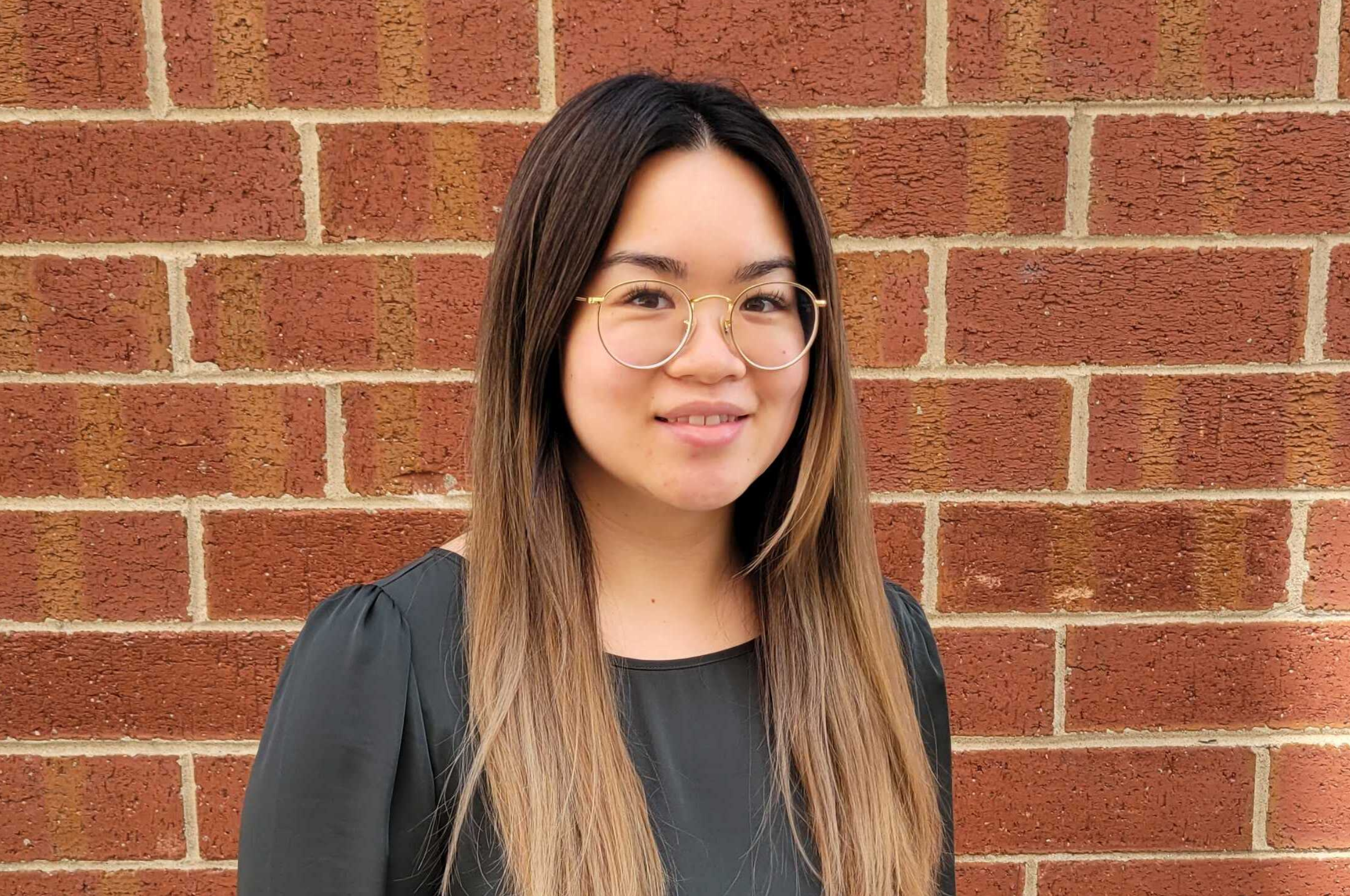 Sandy Ruan
Director of Strategic Initiatives
Sandy has a degree in Public Relations/Advertising and Psychology from DePaul University. She joined Project: VISION in 2013 as Development Intern and has since taken on the role of Director of Development and now the Director of Strategic Initiatives. She uses her past experiences with the Red Cross and other nonprofit organizations to help Project: VISION secure the resources it needs to support its growing youth programs. Sandy's role also allows her to watch PV youth develop and grow firsthand, and better tell their stories. She is proud to be able to provide students an important part of growing up: chances to learn something new every day.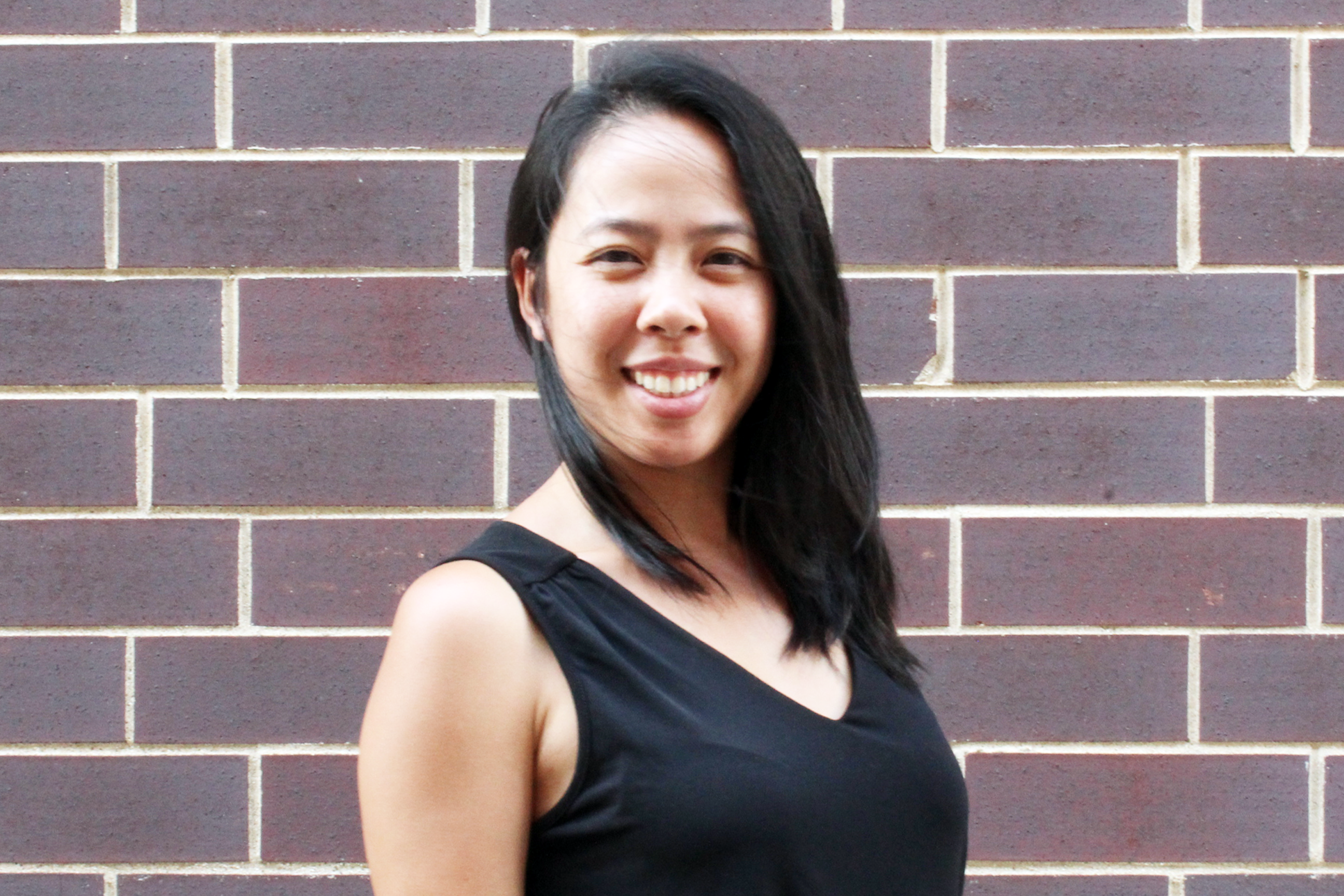 Elvina Ng
Operations Manager
Elvina graduated from the University of Illinois at Urbana-Champaign with a degree in Chemical Engineering in 2012. During her 4 years working at the Chicago Chinatown Chamber of Commerce, Elvina developed a passion for helping the community. After working at the Chamber, she realized the impact that nonprofits have within the community. She joined Project: VISION in 2018 because she felt that her experience at the Chinatown Chamber was meaningful and that it could be used towards her position as the Operations Manager at PV. Elvina is excited to be able to watch the PV youth not only grow academically, but to become leaders of their generation.
Chikyi Lau
Youth Workforce Manager
Chikyi graduated from the University of Michigan with a B.A. in Secondary education in English and an M.A. in Educational studies focusing on curriculum design and the relationship between student and teacher. After one year of teaching ELA at local middle schools in Michigan, Chikyi worked as a research assistant exploring language development among youth at UM's psychology lab during the pandemic. As a member of the PV team, Chikyi is pursuing her dream of working in the educational field to support students. She continues bringing her teaching philosophy of diversity, inclusion, equity, and justice to the program design and student professional development. Using background connections and cultural values, she supports students in identifying their strengths and is excited to witness their growth in their future educational and career journeys.
Grace Wu
Parent Engagement Coordinator
Xinyi (Grace) Wu joins us as the new Parent Engagement Coordinator at Project: VISION. After graduating from Northwestern University with a degree in Master of Science in Education, she realized her passion for discovering ways to engage parents more in educating English Language Learning children. Grace deeply recognizes immigrant parents' significant challenges in educating their children, and she wants to support and engage them as much as possible at Project: VISION. She hopes that more immigrant parents can become interested in volunteering in the CPS schools, helping themselves and their children overcome the various barriers present in their lives.
Eric Lam
Operations Coordinator
Tsunwing (Eric) Lam graduated from the University of Illinois at Urbana-Champaign with a Bachelor's degree in Chemistry in 2017 and studied Cybersecurity at the University of Illinois at Chicago in 2022. Eric worked in the Healthcare industry for four years to serve the community while volunteering as a tutor in the Chinatown area. From this experience, he realized the importance of youth development and found a passion for supporting the youth's growth academically and emotionally. Eric believes that to provide the best service to the youth, it is essential to maintain Project: VISION running smoothly in every aspect as an Operations Coordinator.
OUR MIDDLE SCHOOL PROGRAM STAFF
Brooke Williams
Youth Program Manager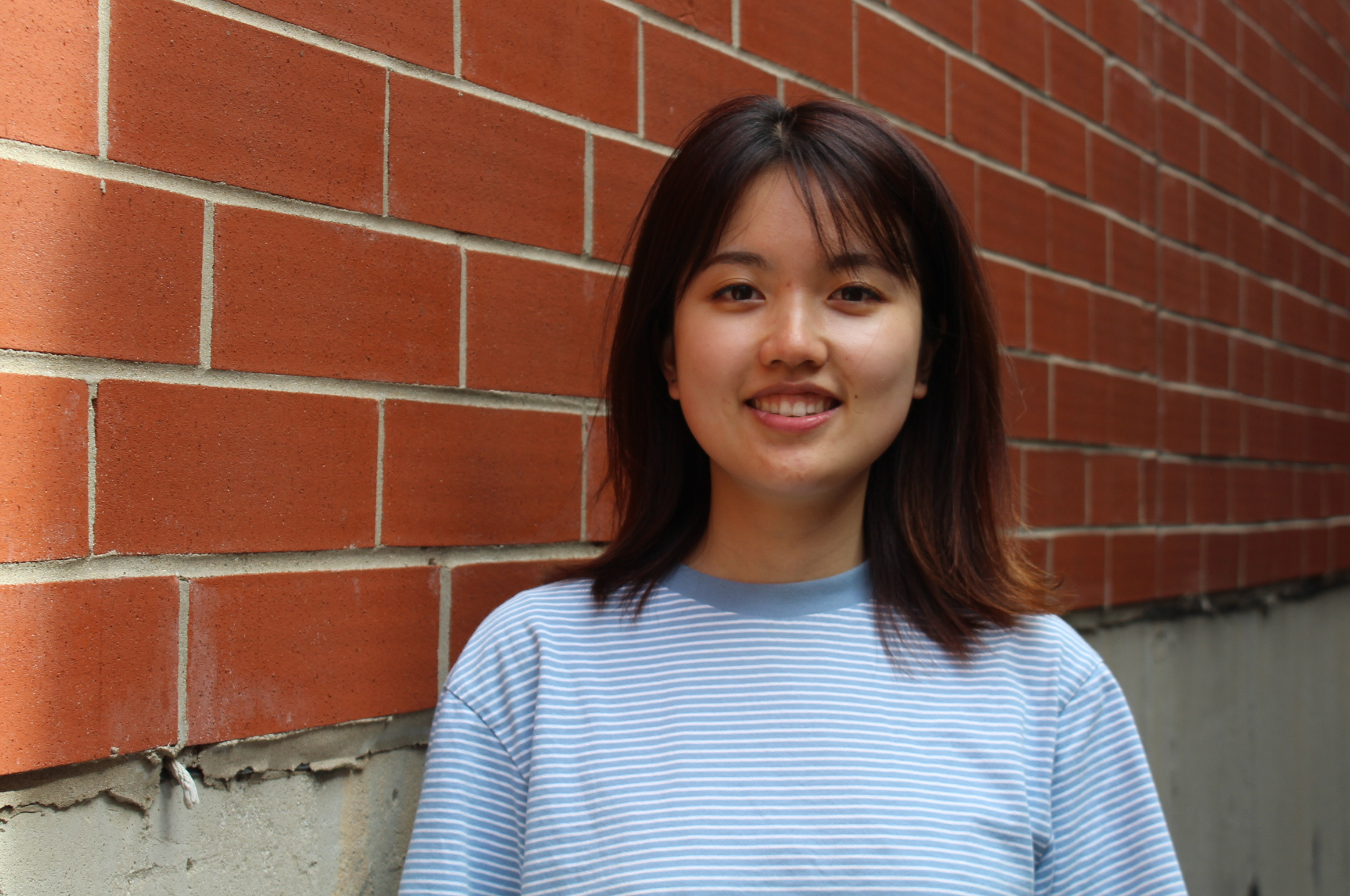 Dandan Lu
Youth Program Coordinator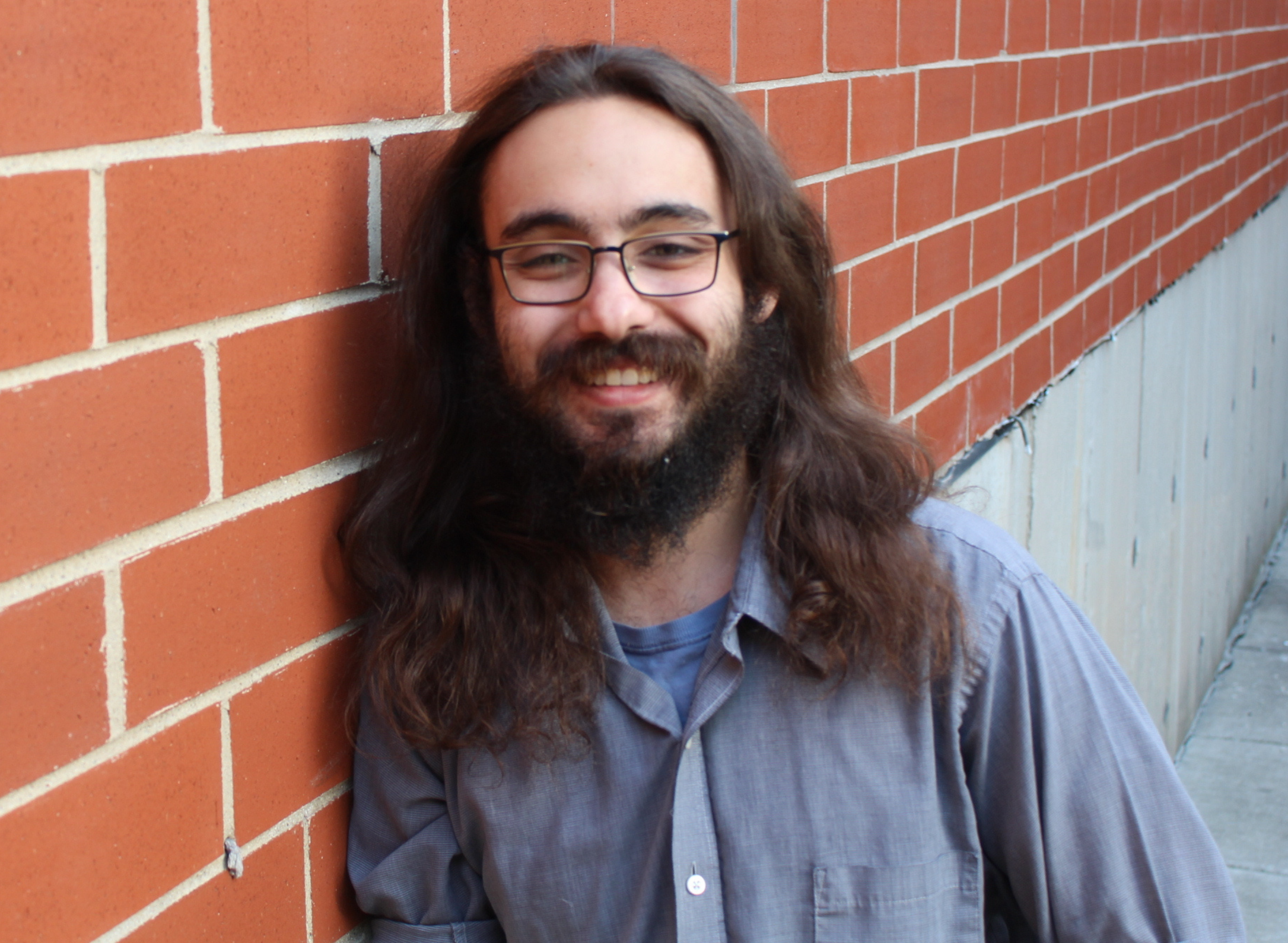 Gibs Smolsky-Gibson
Youth Program Coordinator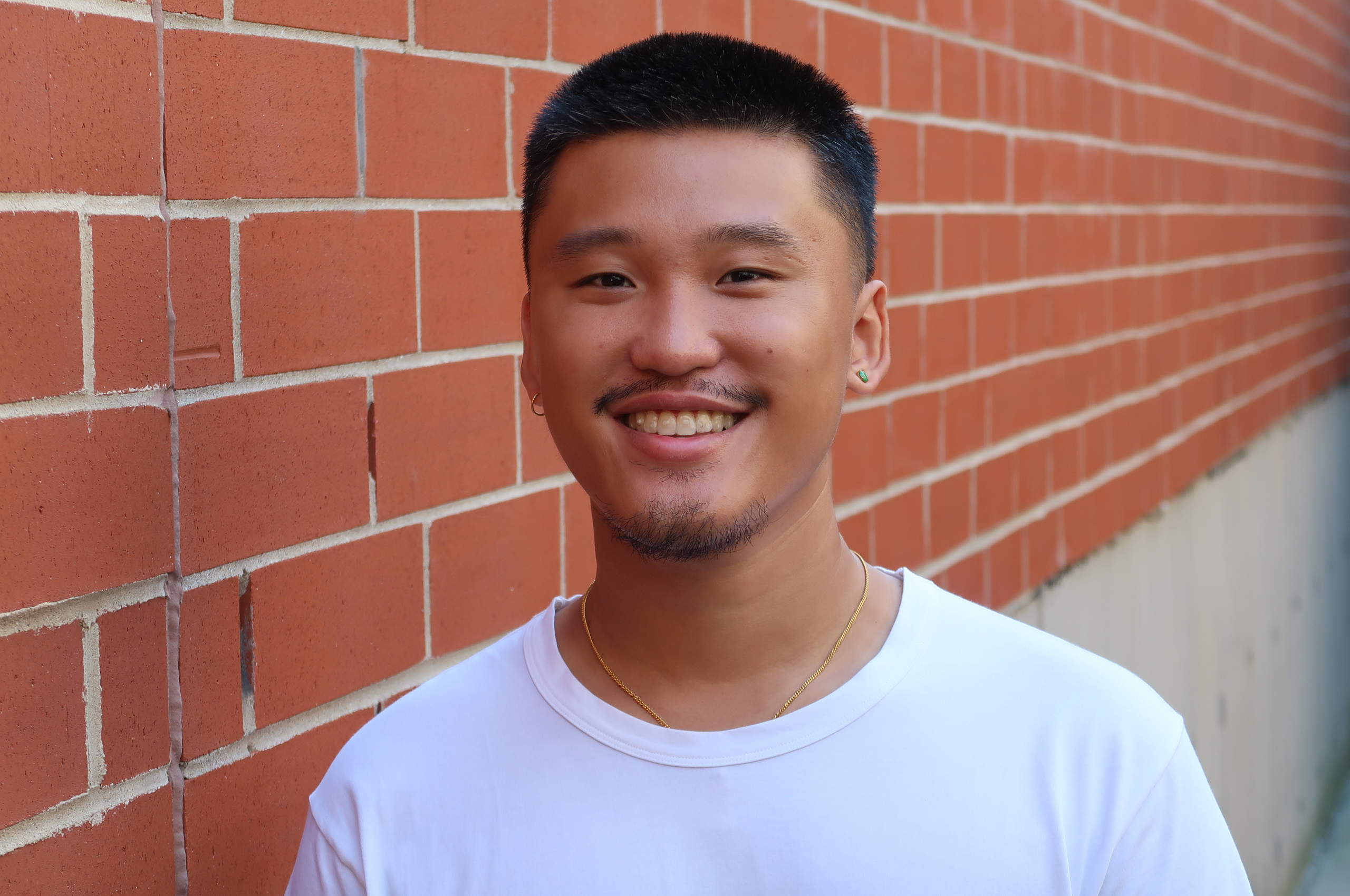 Shawn Wong
Youth Program Coordinator
Born and raised in Chicago's Chinatown and Bridgeport neighborhoods, Shawn has long been searching for a way to serve his community. He earned a BFA in Film Production from DePaul University with the goal of supporting and promoting the work of marginalized communities. Although he has left the film industry, the importance of story-telling continues to inform his approach toward community work. He believes that exploring each other's personal narratives is critical in developing confident and empathic young minds. At PV, Shawn aims to implement programming that places emphasis on creative expression, exploring self-identity and community building.
OUR HIGH SCHOOL PROGRAM STAFF
Yin-Hsiu Chen
Youth Program Manager
Yin-Hsiu believes children are the future. During her undergraduate years, she joined the Indigenous Culture Volunteer Club to hold summer camps for rural elementary schools and found a passion for philanthropy. Afterward, she worked as a program specialist at World Vision Taiwan and Hondao Senior Citizen's Welfare Foundation for over three years. During her free time, she has volunteered tutoring services to disadvantaged children and interned at the Boys & Girls Club Bloomington and Ascend Indiana. Yin-Hsiu recently graduated from Indiana University Bloomington with a master's degree in Public Affairs with a concentration in nonprofit management. Yin-Hsiu is excited to join PV and make an impact on youth!
Lena Wu
Youth Program Manager
Lena graduated from the University of Illinois at Chicago with a bachelor's degree in Psychology. She is currently completing her master's degree in School Counseling at Northeastern Illinois University. Lena has spent most of her time working with high school students and families to support the student's academic and postsecondary needs. She is passionate about promoting college and career awareness and readiness to help students work towards their postsecondary goals. She also has experience mentoring undergraduate students to increase college success. Lena is excited to work with PV youths to support their postsecondary and career development.
Andrew Fluegel
Youth Program Coordinator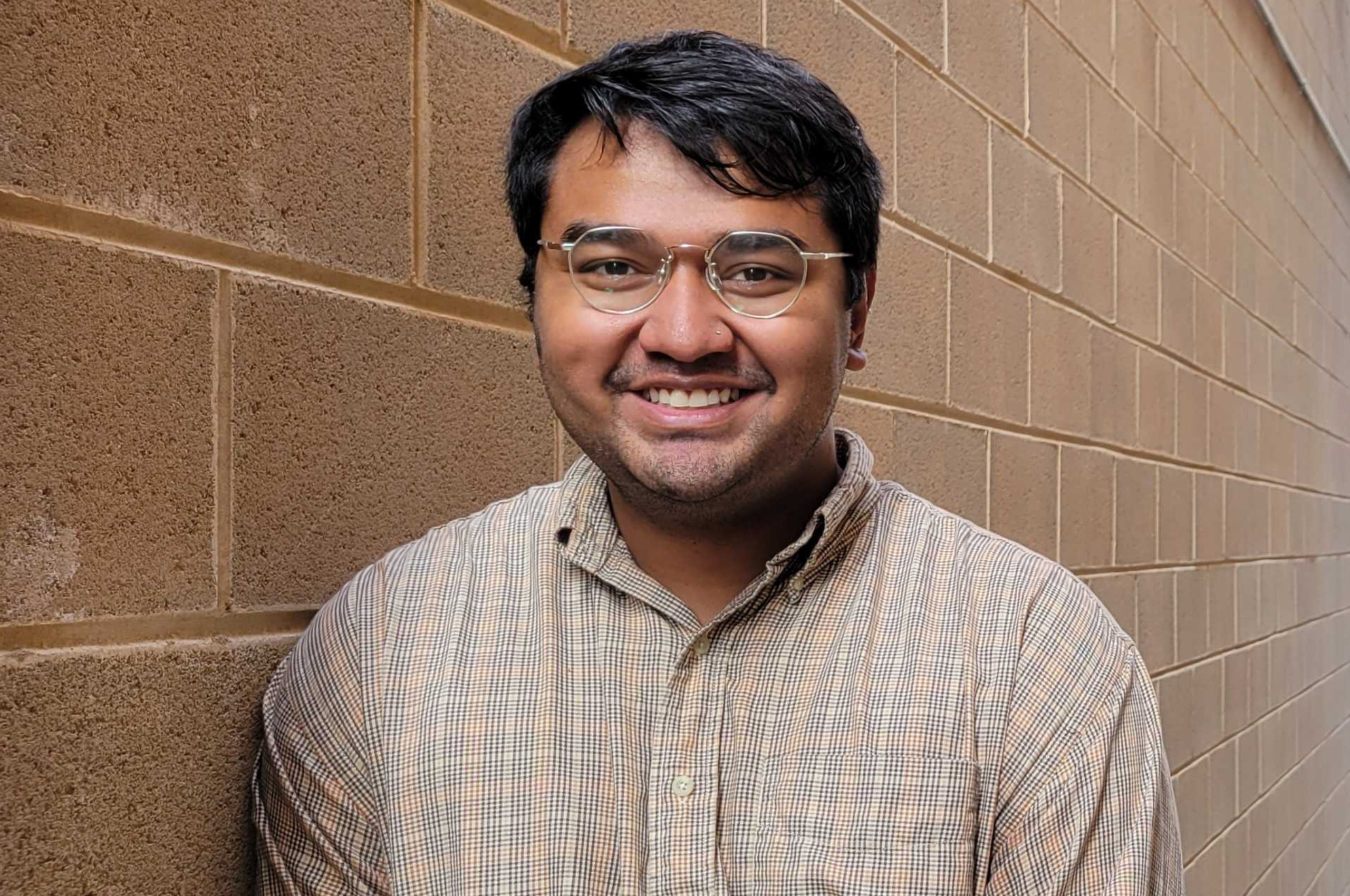 Tolga Kesler
Youth Program Coordinator
Tolga graduated from Pitzer College with a degree in Political Studies and was awarded honors for their thesis about social movements and leadership. Tolga has been a mentor at their college for their Asian American community and is passionate about helping and supporting PV youth in their endeavors. Youth empowerment is central to Tolga as they see that the youth have so much potential for change. Tolga is excited to work with the PV team and be a part of the community.
Yan Meng
Youth Program Coordinator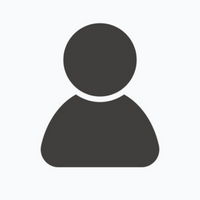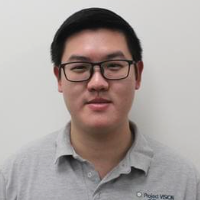 Anthony Cai
Volunteer Tutor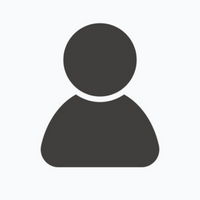 Jesse Cai
Volunteer Tutor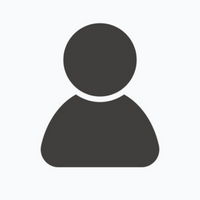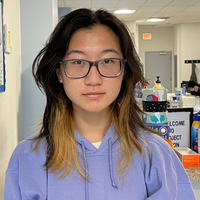 Adrian Cheung
Staff Tutor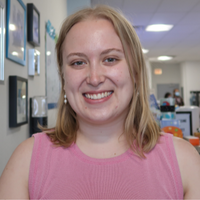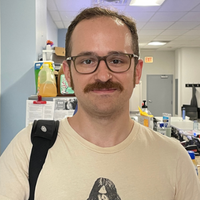 Eli Ginsburg-Marcy
Volunteer Tutor
Dylen Greenenwald
Staff Tutor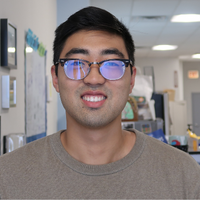 Christopher Guo
Volunteer Tutor
Alessi Pappas
Staff Tutor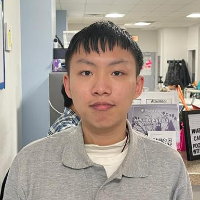 Xingwei Huang
Staff Tutor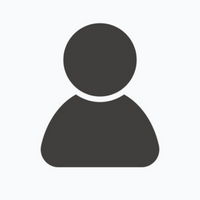 Adrian Hughes
Staff Tutor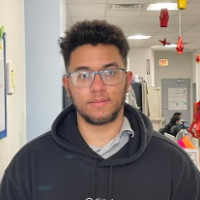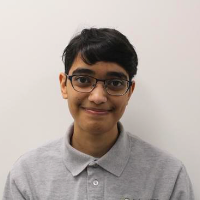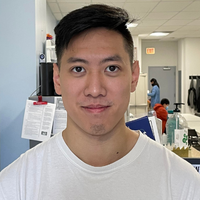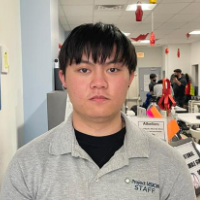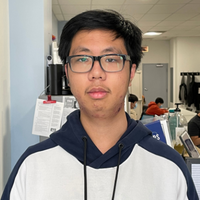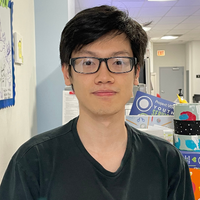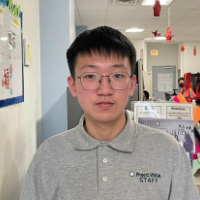 Tingzhao (David) Mei
Staff Tutor
Ethan Nakashima
Staff Tutor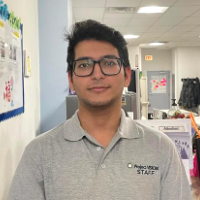 Yamaan Nandolia
Staff Tutor
Laila Qureishi
Staff Tutor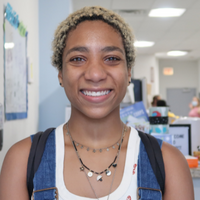 Safiya Ratliff
Staff Tutor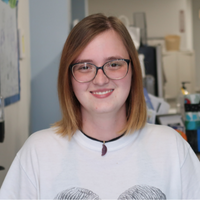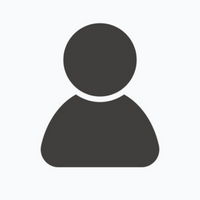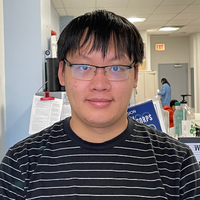 John Wang
Volunteer Tutor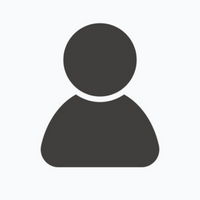 Rachel Wisniewski
Staff Tutor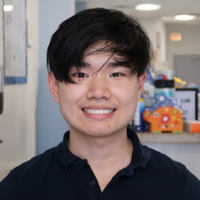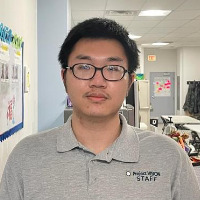 Jian Qiang (John) Wu
Staff Tutor