Project: VISION's staff and volunteers are the core of the organization. Their hard work and dedication make it possible to serve our community.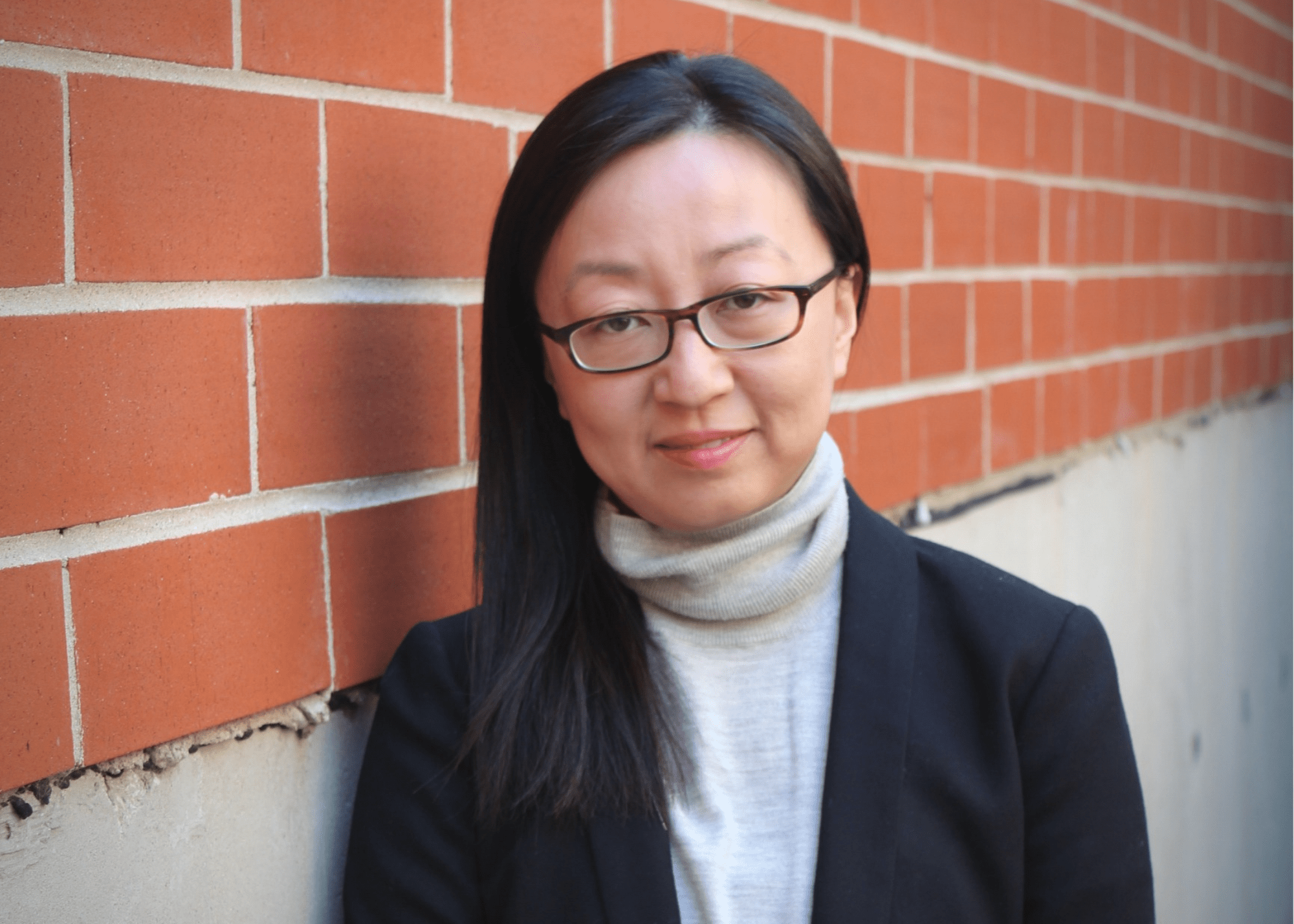 Karen Chiu
Executive Director | Co-Founder
While taking time off from medical school in 2003, Karen took a part-time job tutoring at-risk teens, an experience that ignited her passion for youth development. Realizing there was a need in the community for a safe place that youth could call their own and get the support and guidance they need, Karen founded Project: VISION with a few fellow volunteers. In 2009, she assumed the role of Executive Director on a volunteer basis, managing many facets of operations including administration, fundraising, and board development. However, her favorite part of this experience continues to be working directly with the students whether it be tutoring, teaching ACT, or doing service projects alongside them. She believes that positive after school programs go a long way in helping kids succeed, and she looks forward to helping PV continue to grow in order to bring these programs to even more students in the coming years.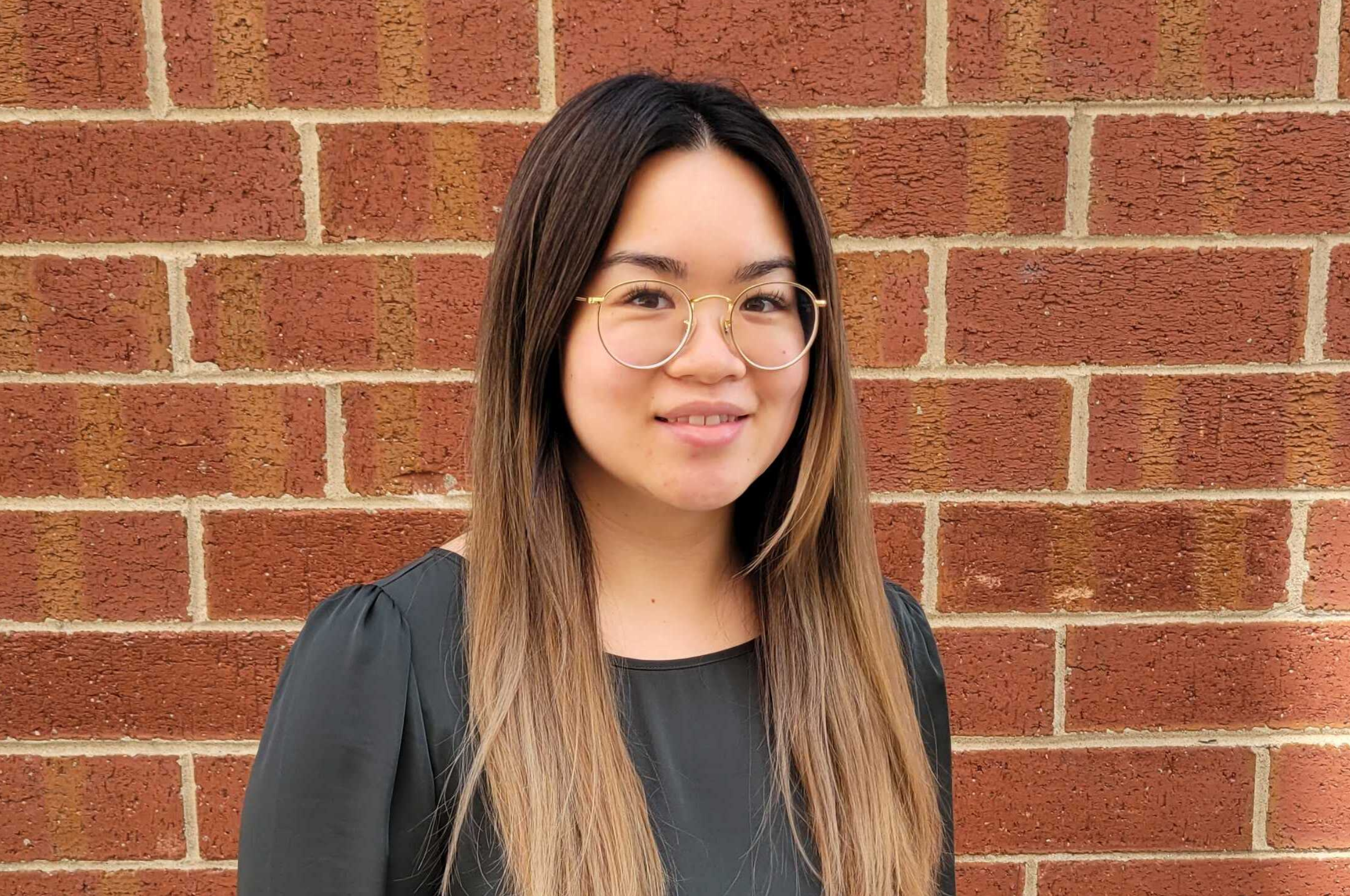 Sandy Ruan
Director of Strategic Initiatives
Sandy has a degree in Public Relations/Advertising and Psychology from DePaul University. She joined Project: VISION in 2013 as Development Intern and has since taken on the role of Director of Development and now the Director of Strategic Initiatives. She uses her past experiences with the Red Cross and other nonprofit organizations to help Project: VISION secure the resources it needs to support its growing youth programs. Sandy's role also allows her to watch PV youth develop and grow firsthand, and better tell their stories. She is proud to be able to provide students an important part of growing up: chances to learn something new every day.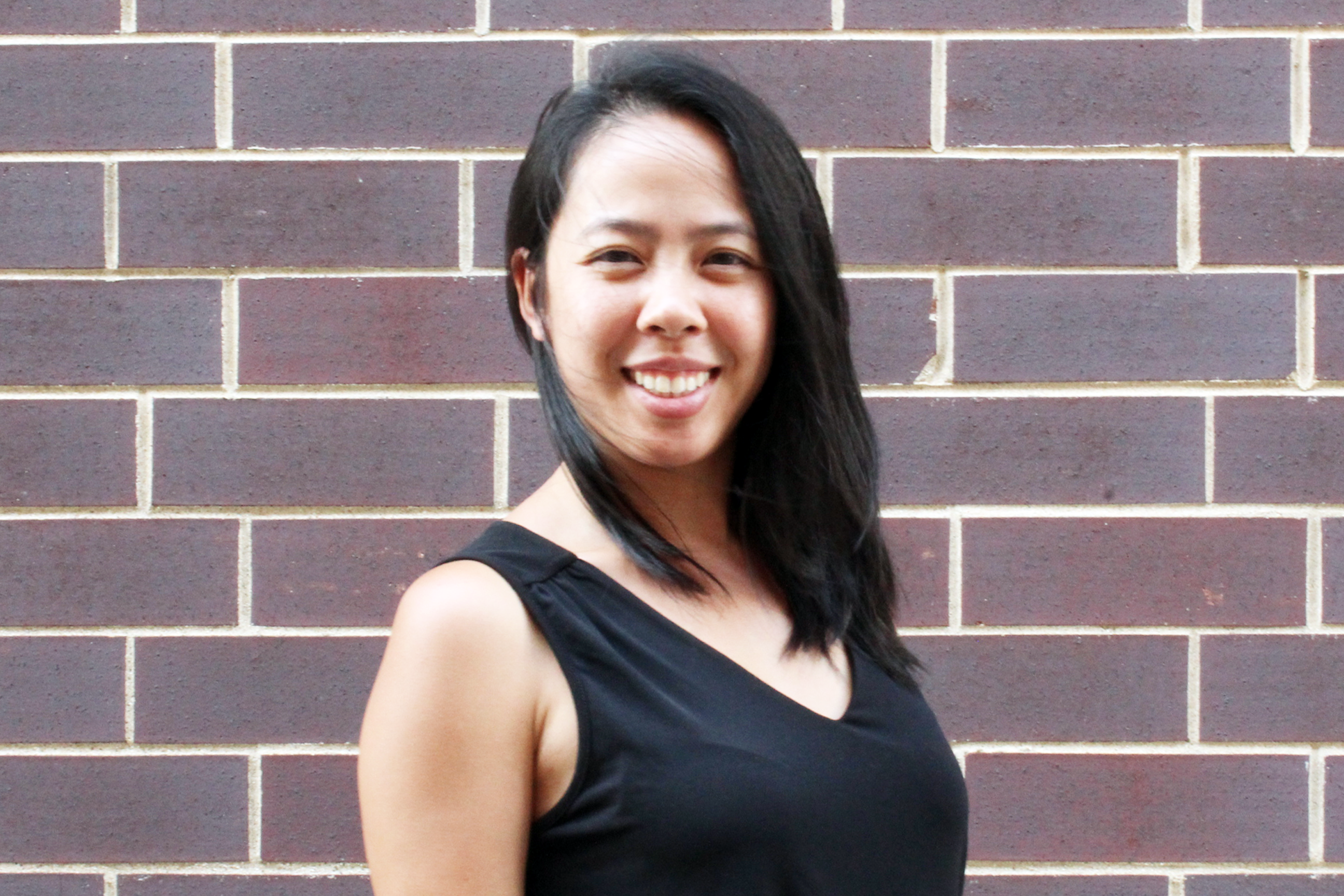 Elvina Ng
Operations Manager
Elvina graduated from the University of Illinois at Urbana-Champaign with a degree in Chemical Engineering in 2012. During her 4 years working at the Chicago Chinatown Chamber of Commerce, Elvina developed a passion for helping the community. After working at the Chamber, she realized the impact that nonprofits have within the community. She joined Project: VISION in 2018 because she felt that her experience at the Chinatown Chamber was meaningful and that it could be used towards her position as the Operations Manager at PV. Elvina is excited to be able to watch the PV youth not only grow academically, but to become leaders of their generation.
Karen Zeng
Office Coordinator
Grace Wu
Parent Engagement Coordinator
Brooke Williams
Youth Program Manager (MS)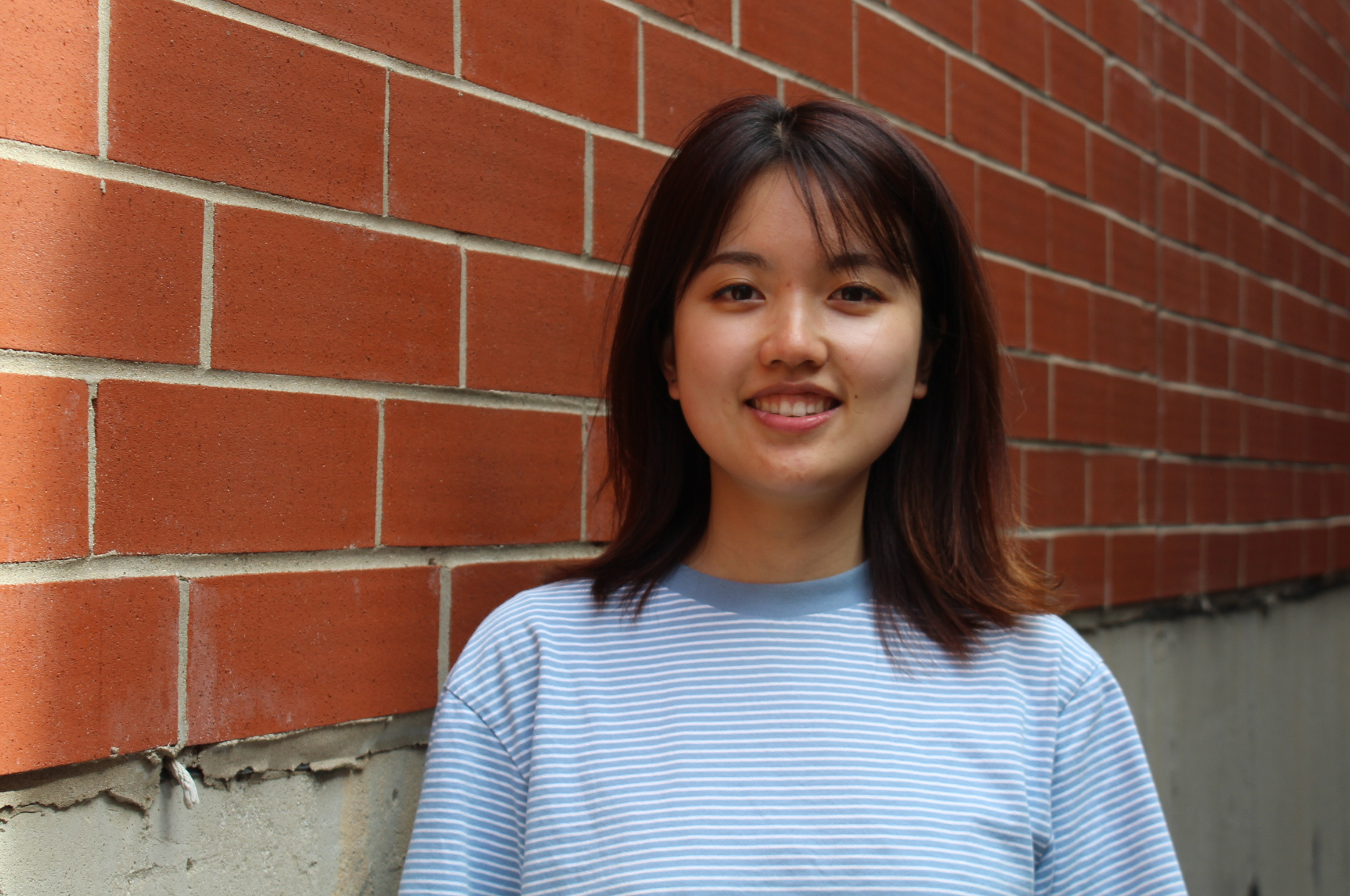 Dandan Lu
Youth Program Coordinator (MS)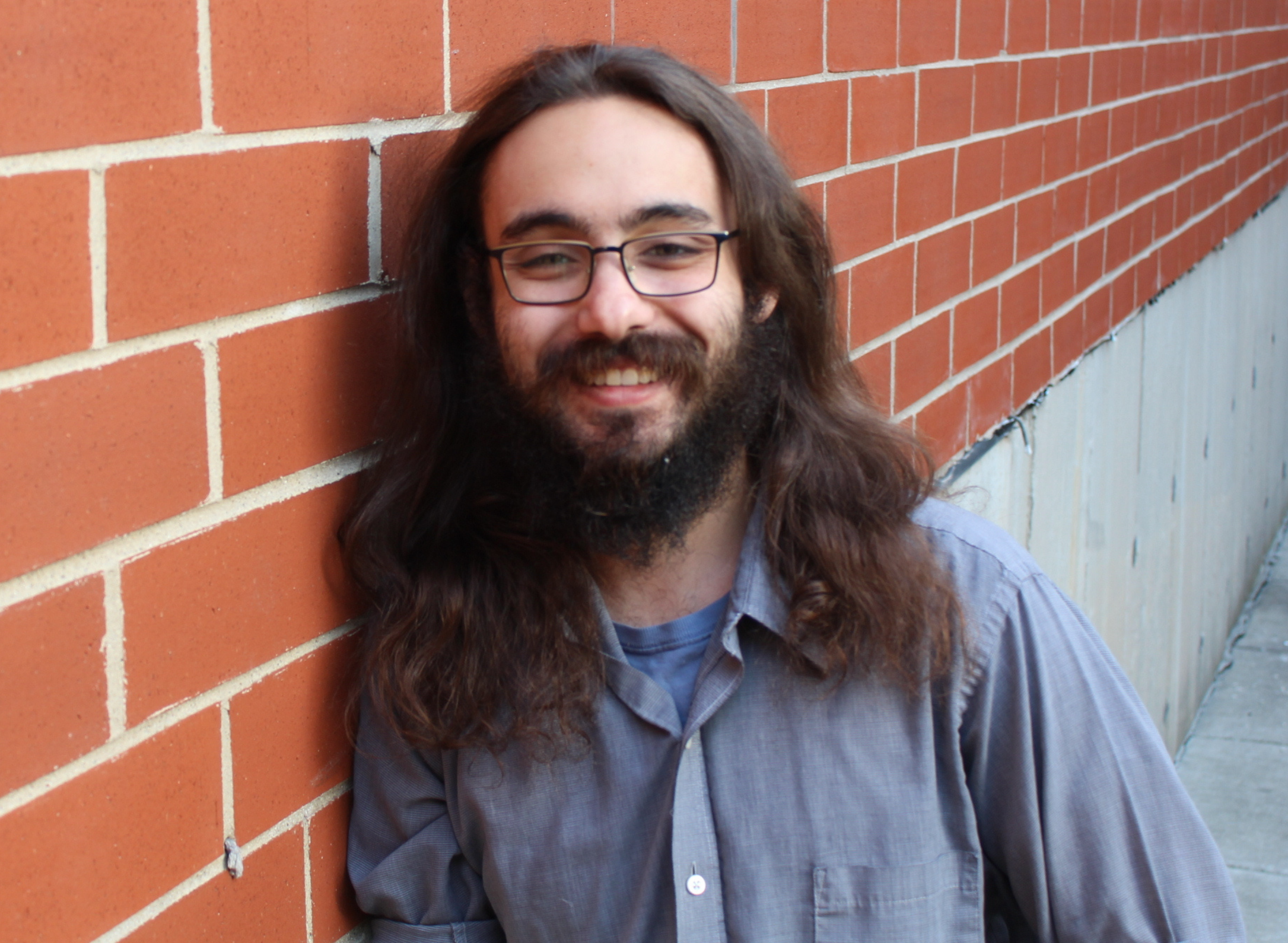 Gibs Smolsky-Gibson
Youth Program Coordinator (MS)
Yin-Hsiu Chen
Youth Program Manager (HS)
Yin-Hsiu believes children are the future. During her undergraduate years, she joined the Indigenous Culture Volunteer Club to hold summer camps for rural elementary schools and found a passion for philanthropy. Afterward, she worked as a program specialist at World Vision Taiwan and Hondao Senior Citizen's Welfare Foundation for over three years. During her free time, she has volunteered tutoring services to disadvantaged children and interned at the Boys & Girls Club Bloomington and Ascend Indiana. Yin-Hsiu recently graduated from Indiana University Bloomington with a master's degree in Public Affairs with a concentration in nonprofit management. Yin-Hsiu is excited to join PV and make an impact on youth!
Lena Wu
Youth Program Manager (HS)
Lena graduated from the University of Illinois at Chicago with a bachelor's degree in Psychology. She is currently completing her master's degree in School Counseling at Northeastern Illinois University. Lena has spent most of her time working with high school students and families to support the student's academic and postsecondary needs. She is passionate about promoting college and career awareness and readiness to help students work towards their postsecondary goals. She also has experience mentoring undergraduate students to increase college success. Lena is excited to work with PV youths to support their postsecondary and career development.
Anita Das
Youth Program Coordinator (HS)
Eva Nip
Youth Program Coordinator (HS)
AJ Reinhardt
Youth Program Coordinator (HS)
Celoa Adriatico
Staff Tutor
Raunel Albiter
Staff Tutor
Ernesto Angulo
Staff Tutor
Jasmine Benitez
Staff Tutor
Will Blodgett
Staff Tutor
Aware Deshmukh
Staff Tutor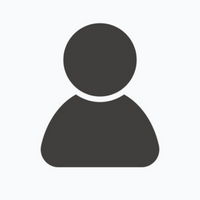 Angel Estrada
Staff Tutor
Heidi Friedeck
Volunteer Tutor
Tim Gietl
Volunteer Tutor
Eli Ginsburg-Marcy
Volunteer Tutor
Evelyn Gutierrez
Staff Tutor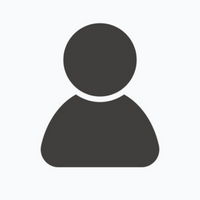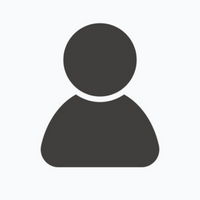 Alessi Horsley
Staff Tutor
Michelle Ji
Volunteer Tutor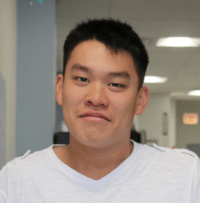 Hongjie Jiang
Staff Tutor
Ethan Nakashima
Staff Tutor
Christine Ngô
Staff Tutor
Geovanni Pallares
Staff Tutor
Christopher Powell
Staff Tutor
David Ren
Volunteer Tutor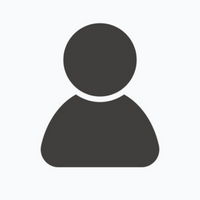 Kevin Saalwaechter
Staff Tutor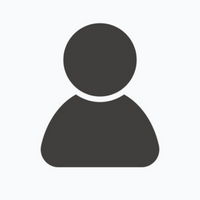 Adhira Shanmuganathan
Staff Tutor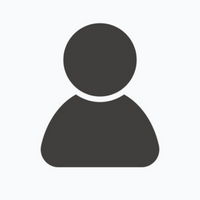 Gibs Smolsky-Gibson
Staff Tutor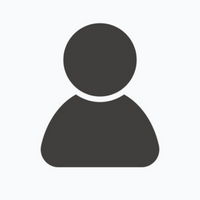 Johanna Taylor
Staff Tutor
Tanmayee Vegesna
Staff Tutor
Rachel Wisniewski
Staff Tutor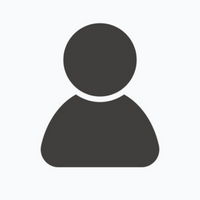 Yesha (Alexa) Yu
Staff Tutor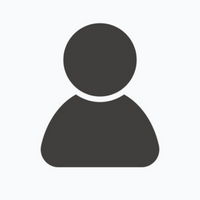 Shannon Chan
Volunteer Tutor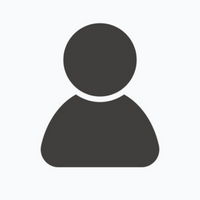 Elliot Choi
Volunteer Tutor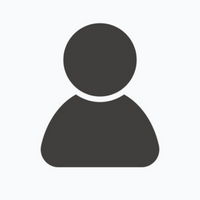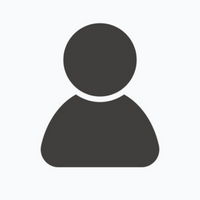 YaoTing Li
Volunteer Tutor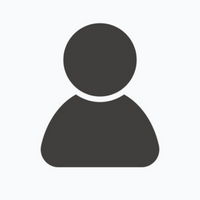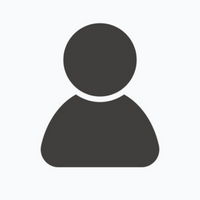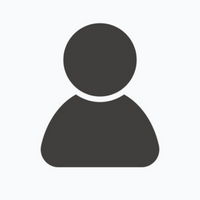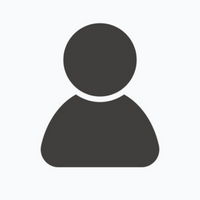 Joseph Minardi
Volunteer Tutor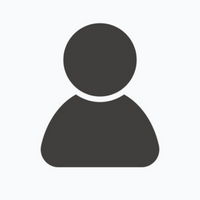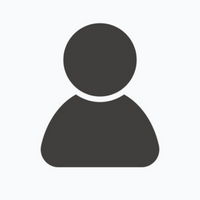 Catherine Tang
Staff Tutor