Thank you for supporting the team PV Virtual Summer Run!
Team PV conquered over 1,095 miles together for Project: VISION's Virtual 5K & 10K Summer Run! Thanks to our sponsors, runners, and amazing supporters like you,
WE RAISED OVER $24,000
to support Project: VISION programs
for the 2021-2022 school year!
Thank you, Virtual Summer Run Finishers and supporters!
Thank You for supporting!
top fundraising Teams
Pandemic Peddlers
AvoCardio
Avengers
Biker Buns
Bussin Respectfully
Milliman & Actuaries
C21RA
Crowe
Impact
Thanks to your support, we can continue to work towards adapting to the emerging needs and implementing programs that help our 270 middle school and high school youth continue to learn, support their social and emotional needs, and maintain a sense of community and connectedness to their peers and mentors.
These funds will go a long way to support our youth, as we head into the new school year.
PARTNERS & SPONSORS
Milliman
Brisk Engineering Group
Century 21 Realty Associates
The heARTS Project
Crowe
Team C21RA 5K + Picnic
to Support Team PV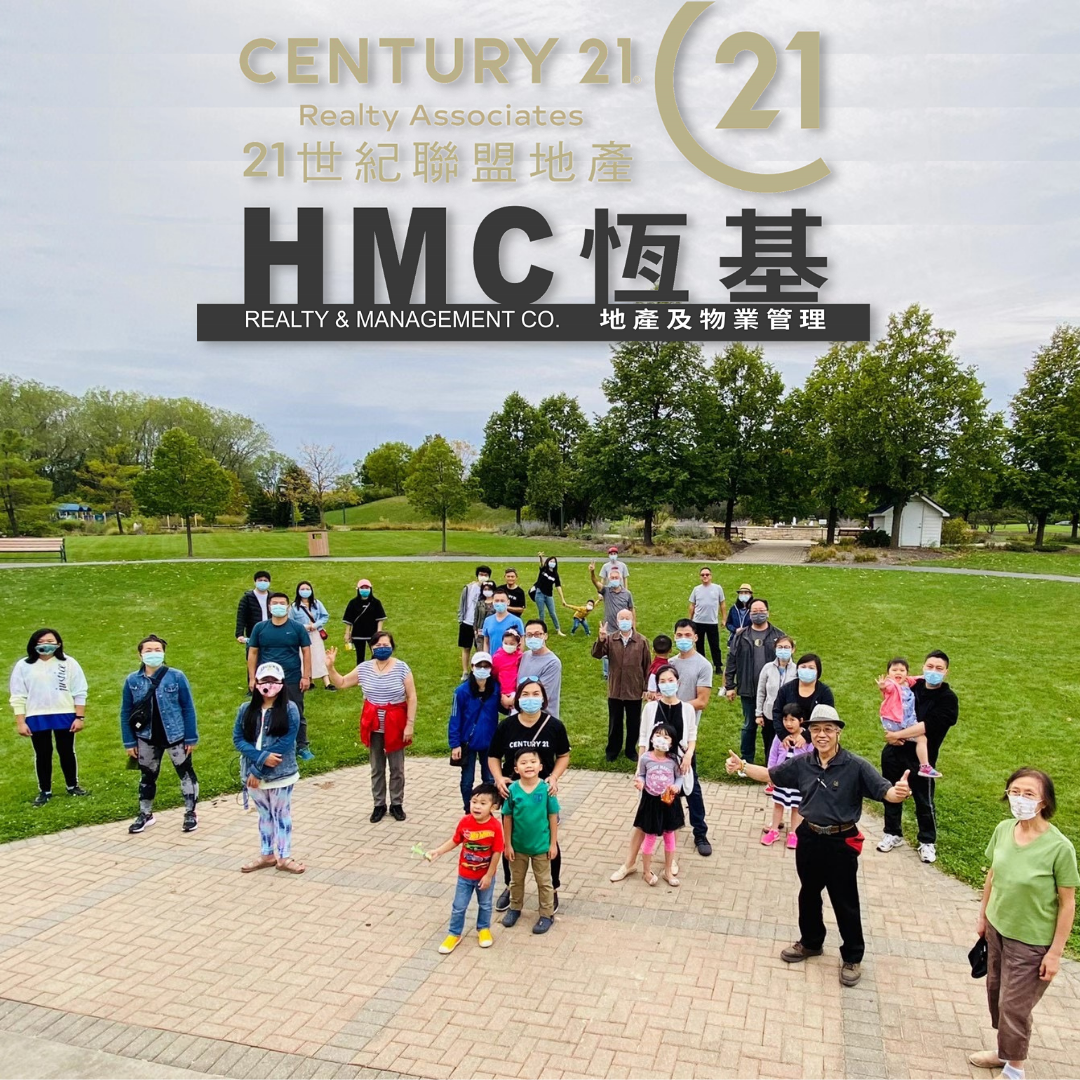 TOP FUNDRAISING TEAM
Pandemic Peddlers
raised over $3,400!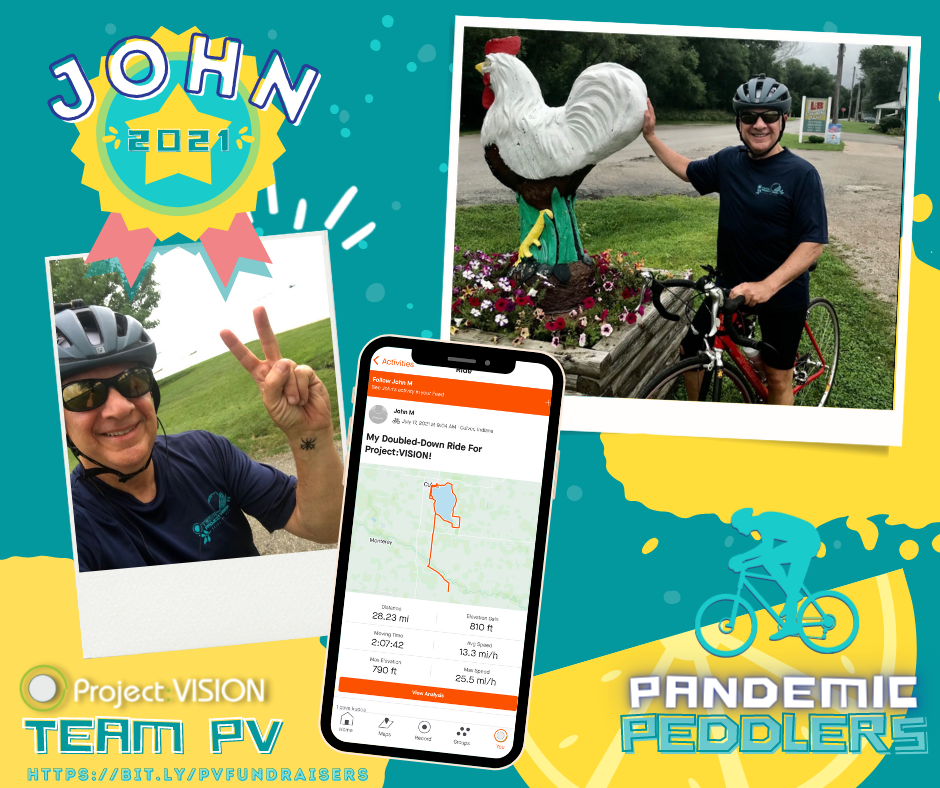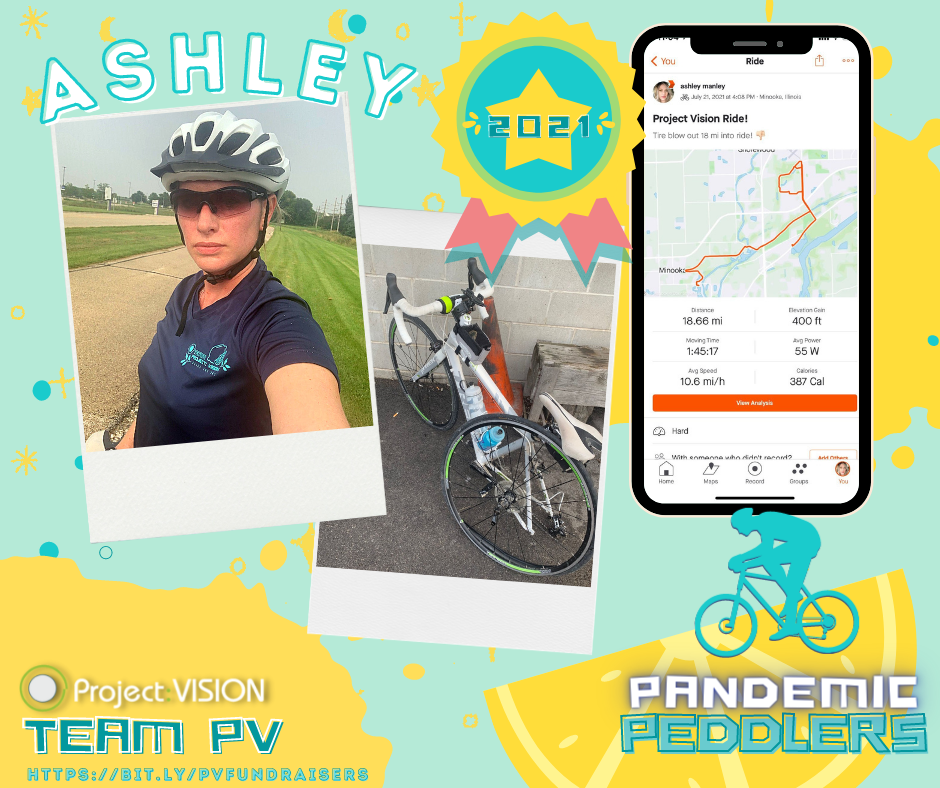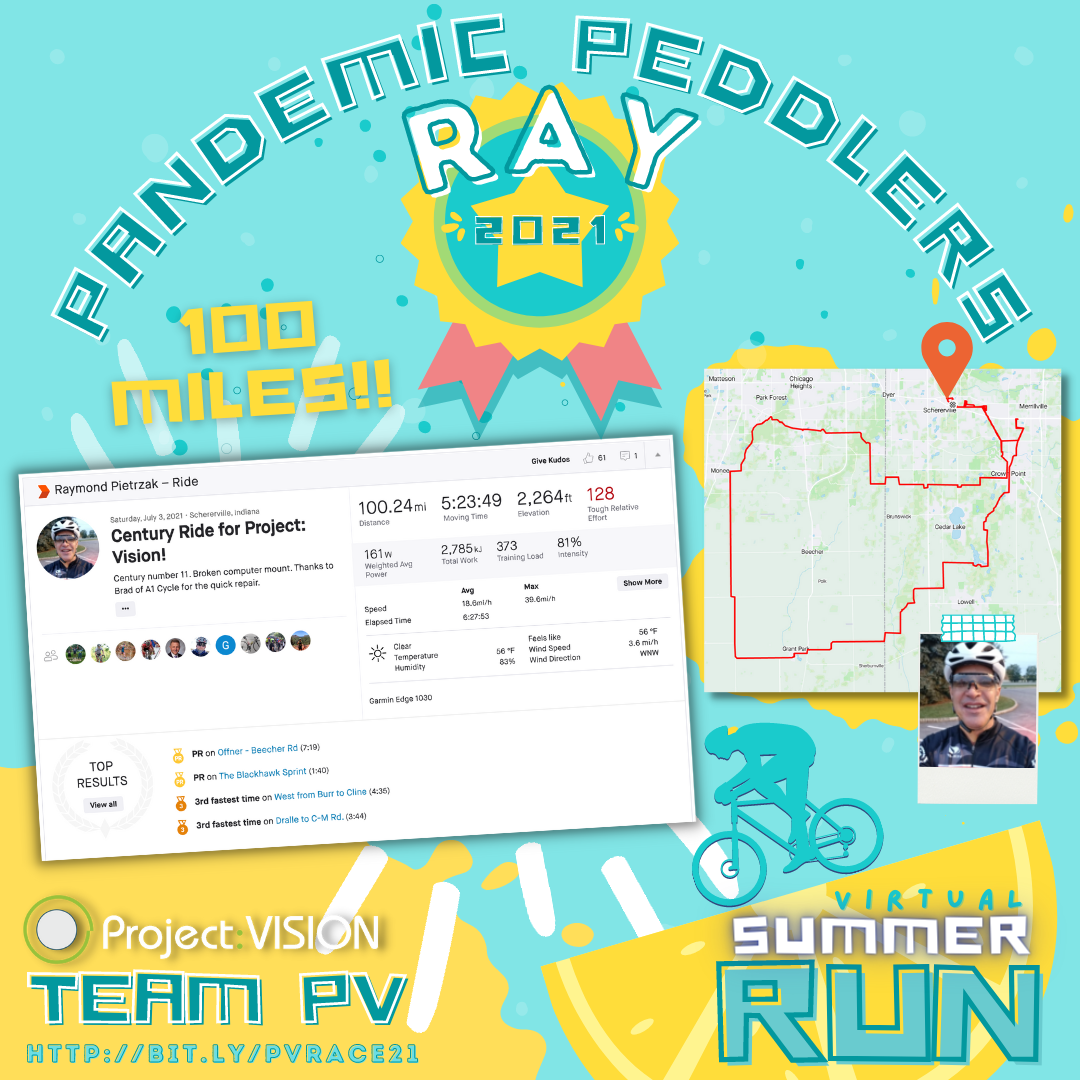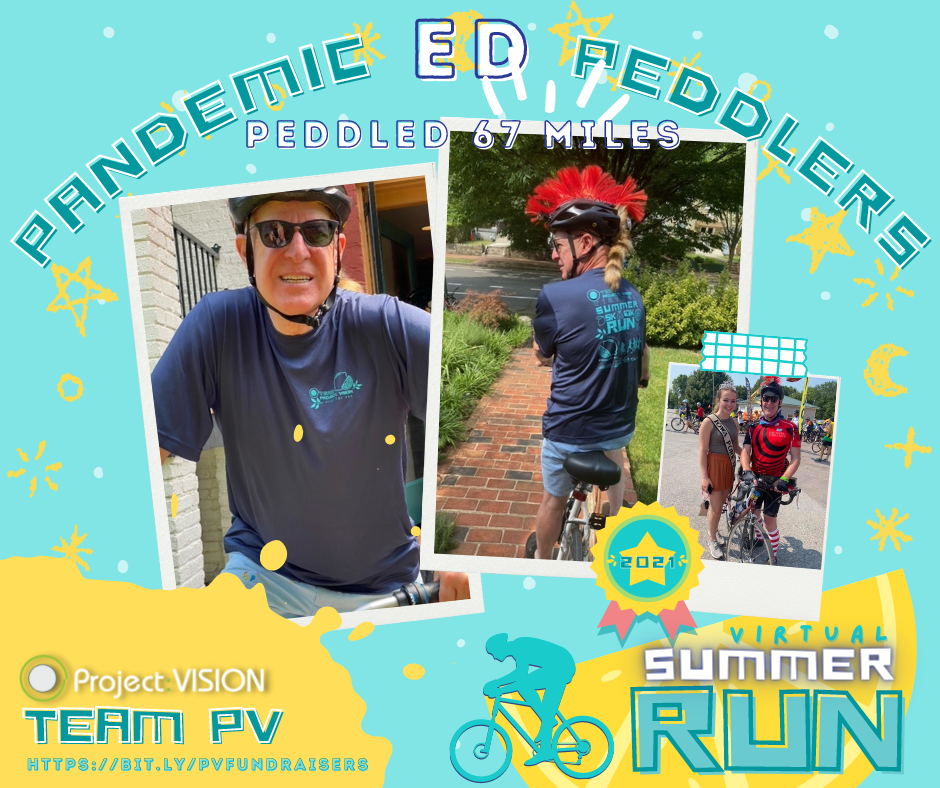 thank you team PV
15K finishers!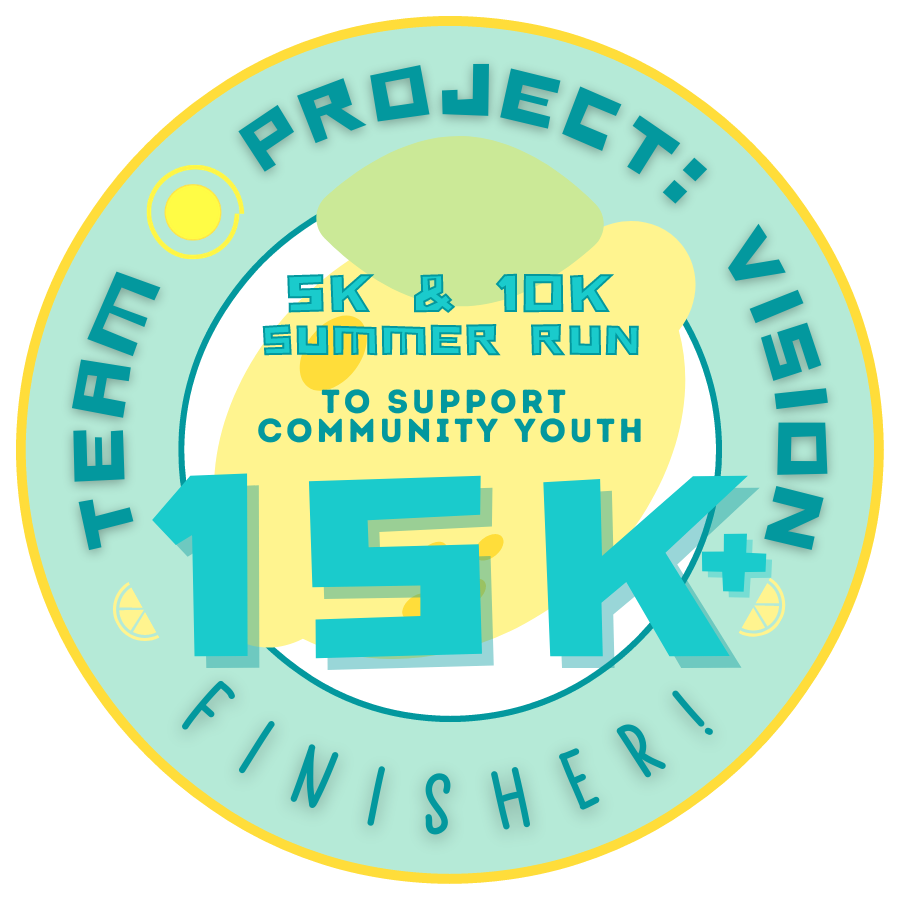 15K+ Finishers :
Karen C.
Matthew H.
Erica H.
Ari P.
Anne P.
Vivien H.
Catherine N.
Janet C.
Yuki G.
Andrew S.
Steve A.
Carl C.
Britney M.
Adam C.
Michael D.
Nettie C.
Mike Del G.
Jenna B.
John M.
Ashley M.
Ray P.
Jim P.
Robert L.
Ed S.
Simon R.
Sandra G.
Marvin M.
THANK YOU TEAM PV PARTNERS