Let their hearts be light! 💡
2021 continues to be a year of transitions and changes, but
Your generosity will help us do the BIG THINGS we have planned to build better and brighter futures for our youth!
Make a gift to brighten the season and
be the light for our youth!
Let their Hearts be Light:
Days left until End of December
End of the Year Goal

121%

121%
matching funds to unlock

100%

100%
Every $1 raised from 12/18 until 12/31 will be DOUBLED!
Jasmine's Story
My name is Jasmine Cai. I am a senior at Lane Tech, and I have been a part of Project: VISION for eight years. I want to major in education because I realized that I have a passion for teaching and helping others. Combining these passions motivated me towards the field of education. Project: VISION's leadership program and staff have contributed to shaping me into the person I am today.

Through DREAM, PV's collaborative leadership development program with the Chicago Park District's afterschool program at Haines Elementary School, I worked with young students by tutoring and leading recreational activities. Teaching kids was an amazing experience because I connected with these young children and helped them grow a connection and love for education like PV's staff and tutors did for me. Through PV, I learned the value of communication, patience, and resilience. I learned to see through the tutors' lens, where they can connect with their students while teaching. They made me feel comfortable with the concepts I didn't
understand in school. They showed me kindness and helped me grow and learn from my mistakes and not give up. I want to share and instill the same resilience in others that will enable them to conquer challenging experiences that may come their way.

Project: VISION inspired me to take these lessons with me to college and beyond to pass to my future students. I want to be a teacher who will leave a lasting impact on a student, so I aspire to continue my education to become an elementary school teacher who can.
Xiuyi's Story
My name is Xiuyu Tan and I'm currently a senior at Walter Payton College Prep intending on studying computer science and psychology in college. I'm grateful for the opportunities and scholarship Project: VISION has provided because they gave me the opportunity to explore my passion for learning and societal impact with less stress from financial burden. I also hope to use everything I learn to reinvest back into my community and make a difference.
Growing up as a first–generation student in America, there has always been a gap between what my parents can provide for me and the resources I need. My parents were not given the privilege of education beyond their third year of high school and came to America with no English in their vocabulary. From a young age, I've navigated the American school system on my own–doing homework and filling out applications. Despite this lifestyle going well for me, it stopped working when I transferred schools and entered high school. I started getting overwhelmed by school and the responsibilities that came with moving through the American education system.

I've always felt ashamed of the need to ask for help. However, when I finally brought myself to join Project: VISION, I realized this was the right choice. PV allowed me to be comfortable with asking questions and I was able to delve deeper into my courses than I've ever had. I got the help I needed in school and learned how to navigate life through the activities PV provided. I was able to land an internship with Exelon Corporation through PV, where I was able to learn the skills I needed for the workplace. Because of how much Project: VISION had offered me, I decided to search and apply to other programs like Chicago Scholars and QuestBridge.

I used the knowledge that was provided to me through my programs to propel me as I'm applying for colleges and finishing my senior year. Through the many opportunities that are at my hands, I've been able to educate myself in a variety of fields. I knew that I didn't need to let my parents' challenges hinder my ability to succeed and get a good education. Although my parents couldn't help me directly, Project: VISION helped and provided opportunities that enriched my education.
Parent Support and Engagement
Expand parenting education with bi-monthly parent workshops
Train the Trainer

– Teach Parent Mentors to train and educate other parents and caregivers on benefits and best practices of engaging with schools and teachers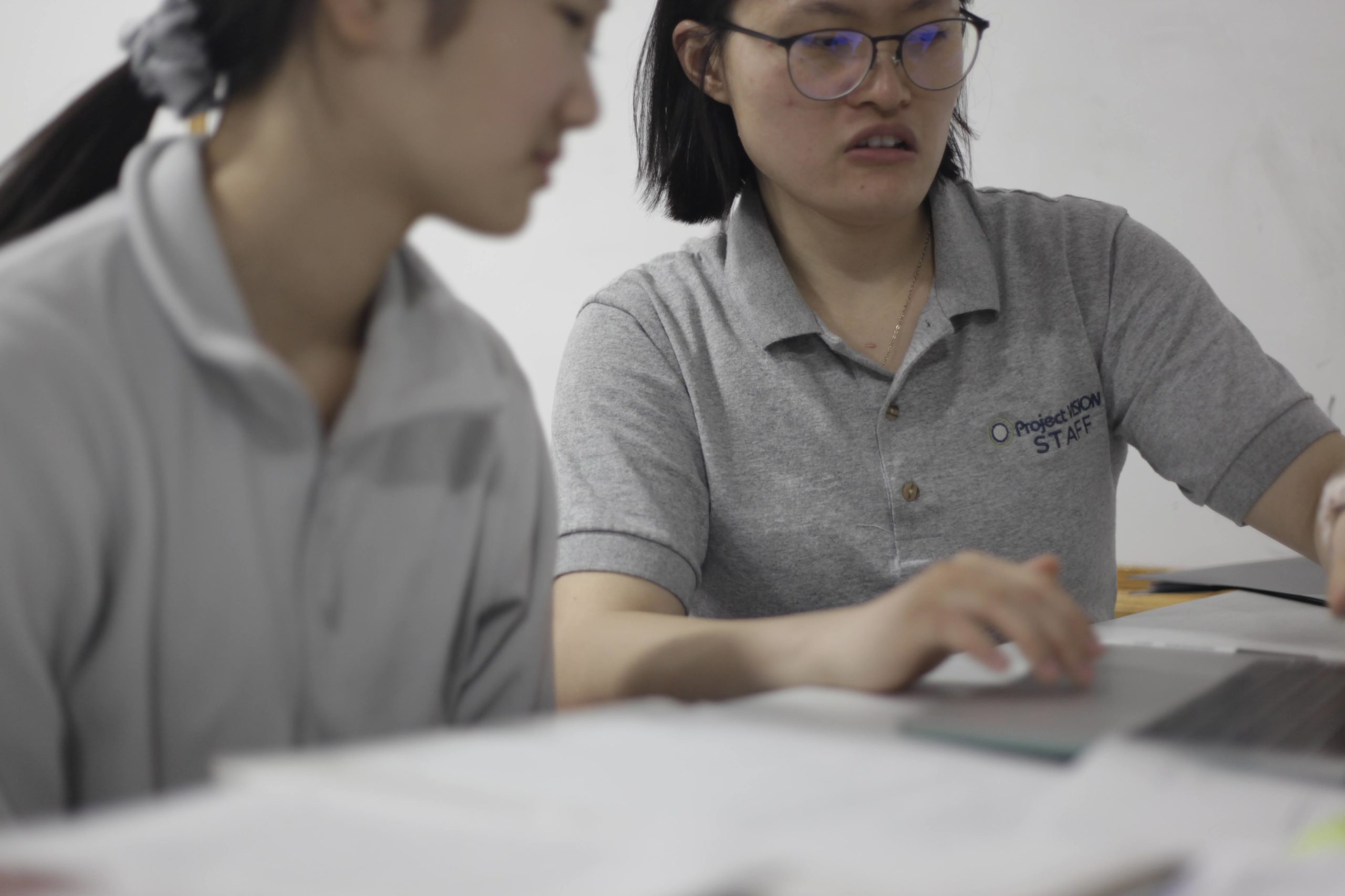 Expand Learning Time and Opportunities
Add more

one-on-one

tutoring

by hiring more tutors
Increase access to academic support for our most at-risk students
Incorporate daily ELA and math enrichment into Summer Program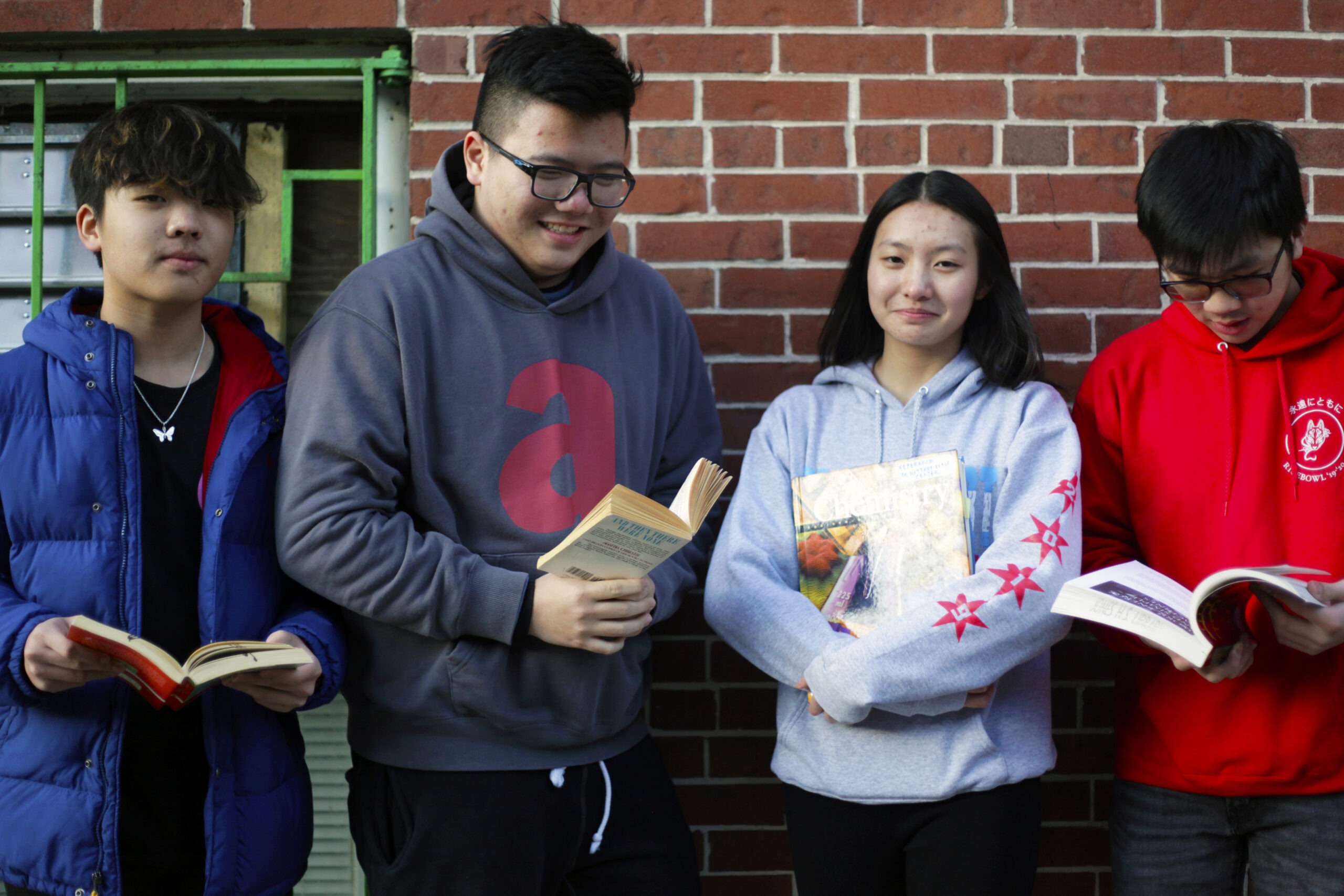 Integrated Student Wellness Support
Hire more qualified staff who have the

language

and

cultural competencies

to work with more youth
Hire a dedicated

Case Manager

to handle social, emotional and mental health challenges that

youth and families face
Other Ways to Support us this Holiday Season!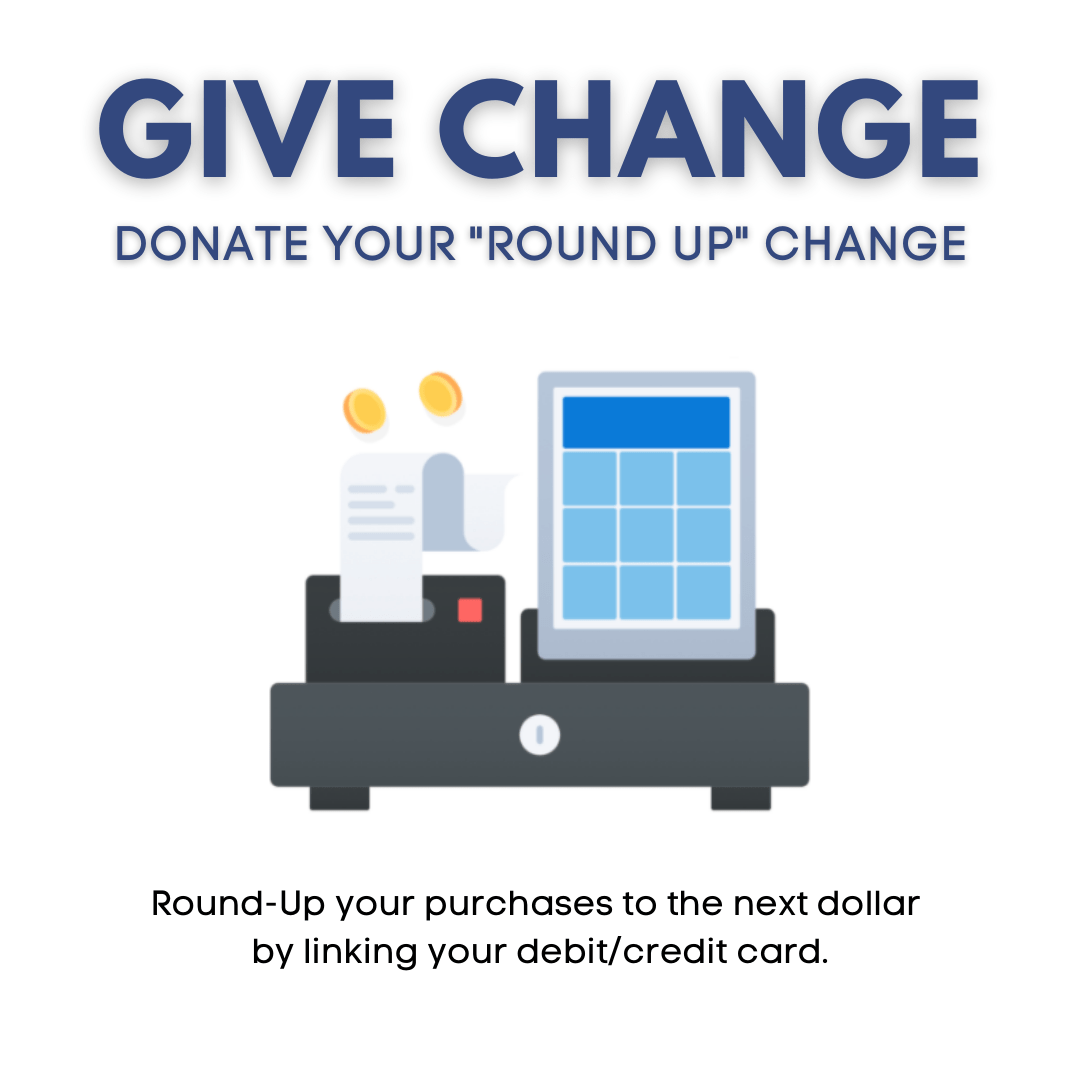 As 2021 ends, we're using our spare change to make BIG change in the lives of youth in 2022! PV Change Makers, our Round-Up Program, allows you to round up your everyday purchases and donate that spare change to PV. We use it to buy everyday supplies for our programs, etc.
If you want to learn more and join PV Change Makers, sign up: CHANGE MAKERS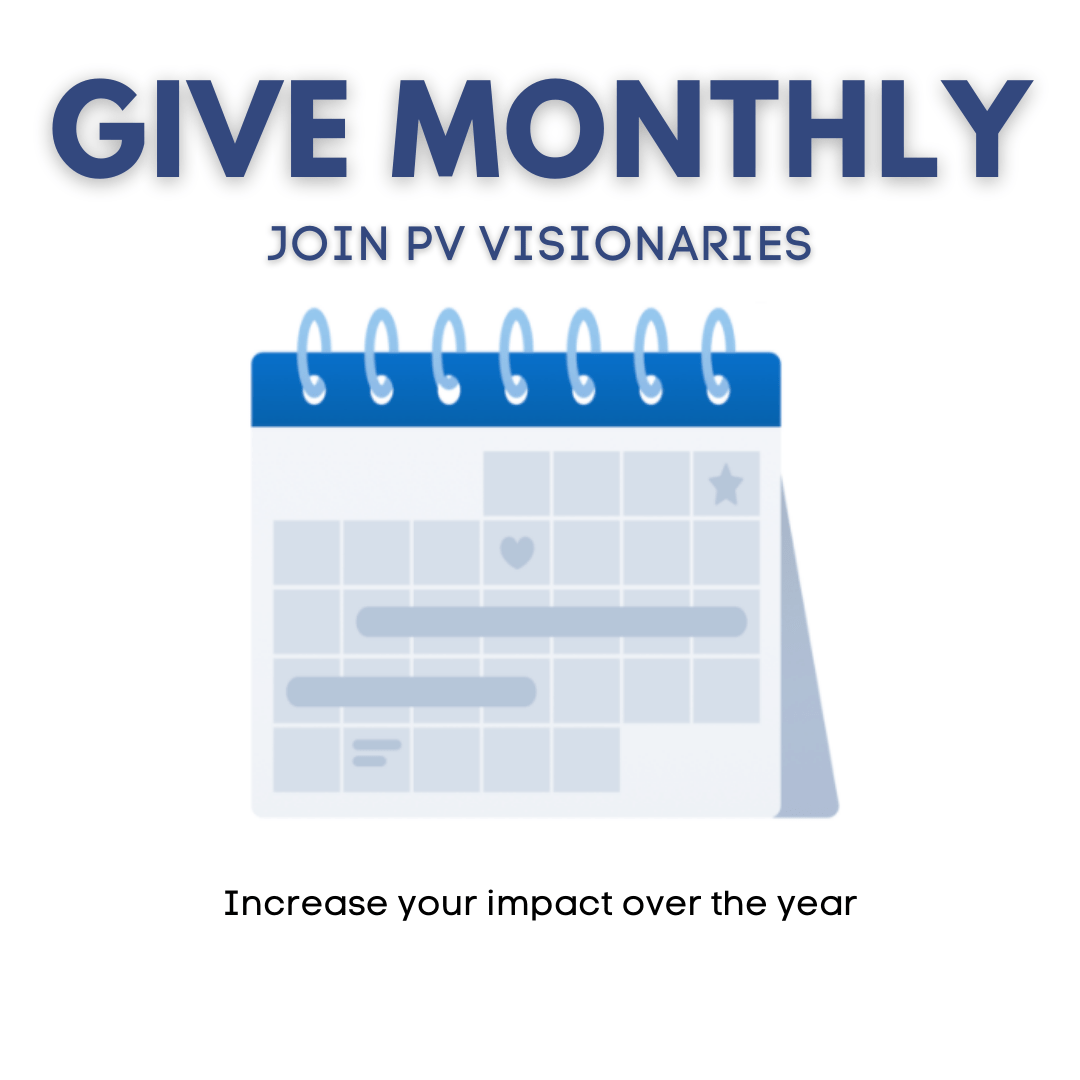 Your monthly donation adds up. By giving monthly, you invest what makes sense for you and make a difference for Project: VISION youth, every single month. Monthly gifts enable PV to focus on the areas of greatest need, expand our programs, and work toward our strategic plans for a better future.
If you want to learn more and join PV Visionaries, sign up: VISIONARIES
1. Sign into amazon.com and choose Project: VISION, Inc. as your favorite charity.
2. Shop on Amazon at smile.amazon.com.
3. Amazon will donate 0.5% of the price of your eligible purchases.