TRANG TRUONG-HILL, NAMED INCOMING BOARD OF DIRECTORS
CHAIR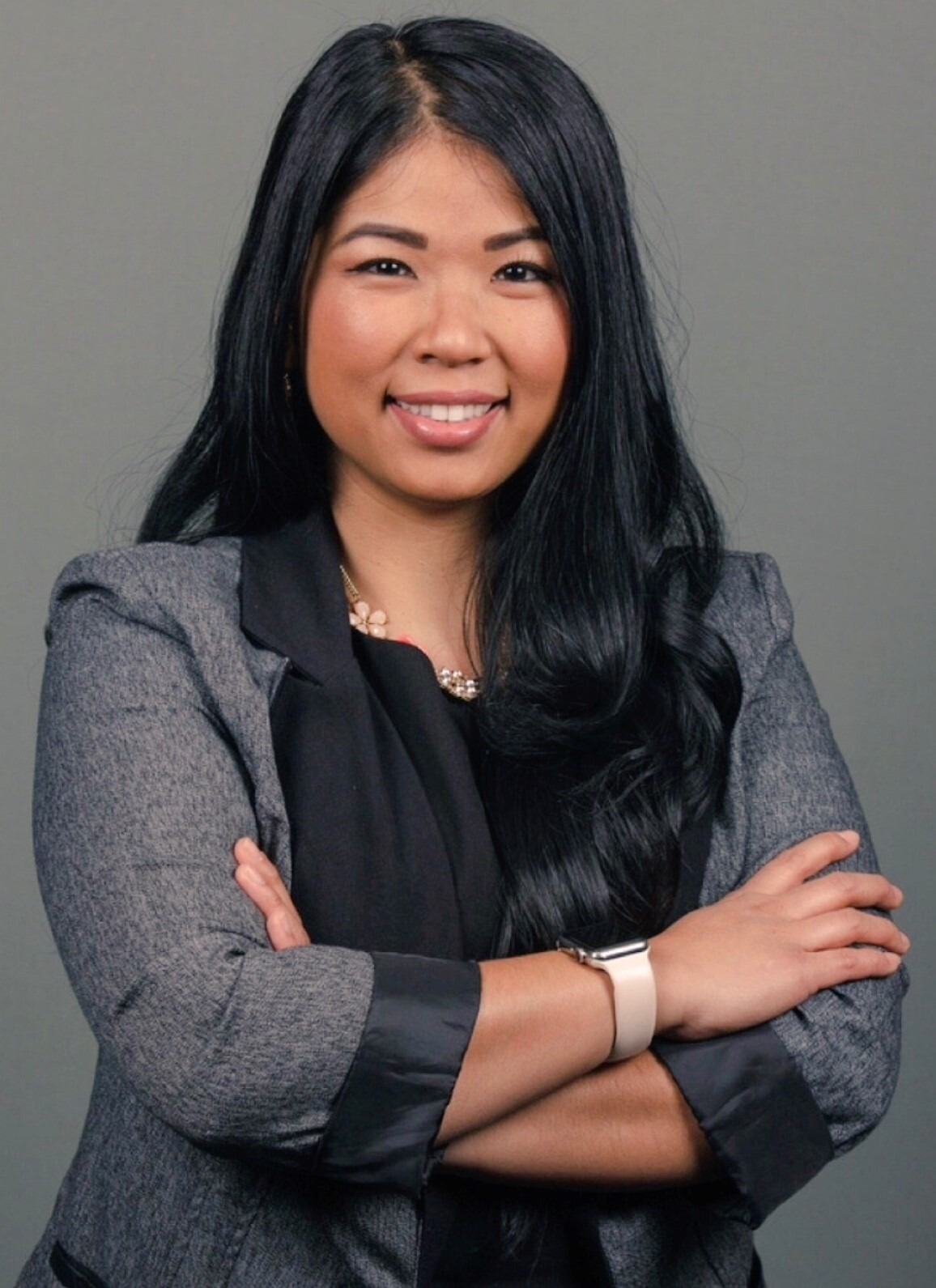 Trang Truong-Hill
Incoming Board of Directors Chair
We're excited to announce that Trang Truong-Hill is named Project: VISION's Board of Directors Chair. She will assume the role of Board of Directors Chair on November 2021. Trang's service to Project: VISION as a Board member over the past year has been invaluable, especially during the ongoing pandemic, so we are extremely fortunate to have her now step into the role of Chair. Please join us in welcoming Trang to her new role!
Trang Truong-Hill has worked in the nonprofit sector for over 15 years. Her non-profit career started with the YMCA of Greater Long Beach in California, where she worked with immigrant youth and families in after school programming. In 2013, following eight years with the YMCA of Greater Long Beach, Trang joined the YMCA of the USA. YMCA of the USA is the national resource office for the nation's YMCAs. There are currently 2,700 YMCAs in 10,000 communities across the country. Currently as the Director for Newcomer Engagement and Global Strategies, Trang leads and coordinates efforts to strengthen the capacity of local Ys to work with newcomer-immigrant communities and successfully impact diverse communities. She provides national strategic oversight of the growing network of YMCA New American Welcome Centers, the YMCAs' participation in National Welcoming Week and external partnerships. Trang also serves as a national steering committee member for the YMCA's Asian & Pacific Islander Employee Resource Group.
Trang has a passion for youth development and supporting AAPI leaders and communities. During her free time, Trang is a community organizer and is part of the co-founding team of Celebrate Argyle. Celebrate Argyle is a community initiative that aims to shine a spotlight on immigrant-owned restaurants, businesses, and the rich diversity of the AAPI communities on Asia on Argyle. Celebrate Argyle aims to amplify the community's rich immigrant stories, those that shape, define, and impact of the Asia on Argyle neighborhood.
In this role as PV's board chair, Trang's vision and hope is to continue to evolve Project: VISION's strategic goals and objectives to ensure that PV meets the needs of the students, families, and communities we serve. 
We recognize that to remain relevant as a youth-serving organization, we must continue to be innovative and equitable in how we serve, but more importantly understand our changing communities so that we can build the next generation of leaders.