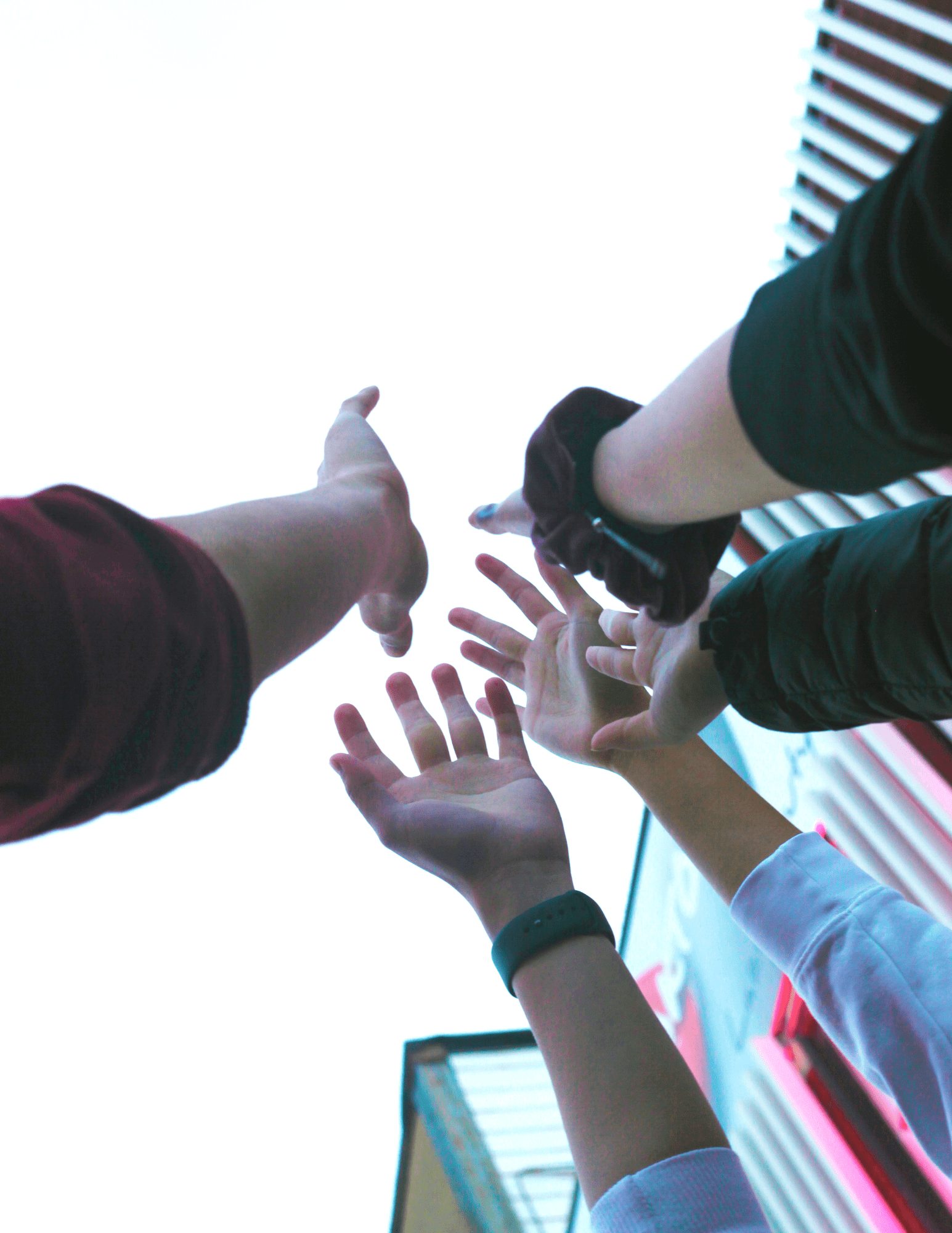 Project: Watch Out World! WOW
Leadership & Workforce Development
Project: VISION developed a new leadership program titled "Project: Watch Out World (WOW)" to provide high school students (ages 16-18) with professional development opportunities to help them be prepared for the workforce.
Project: WOW
Project: Watch Out World (WOW) will support 30 high school students to become ready for the workplace through training in essential employability skills and competencies. Throughout the school year, students will improve and develop their professional skills through a series of workshops. Then, students will be placed in summer internships at worksite partners, where they gain work experience and continue to engage in mentoring and career planning. The goal for this program is to prepare students for the working world while giving students the chance to explore careers and postsecondary pathways. 
SKILL BUILDING
In Phase 1, students learn and practice skill sets in:
Foundational Literacies

Competencies for approaching complex challenges
Critical Thinking
C

haracter Qualities
PREPARATION AND PLACEMENT
In Phase 2, students research, apply, and prepare for internships with the guidance of program coordinators and mentors.
Youth will assess their skills and interests, set goals related to future careers, and create resumes and practice interviewing skills.
WORK EXPERIENCE
In Phase 3, students will begin their work assignments that have clear responsibilities and specific goals.
Program coordinators will continue professional development on a biweekly basis and facilitate feedback between youth and supervisors.
Language Empowers All People.
We partnered with another nonprofit organization, LEAP, that focuses on improving PV students' communication skills. In the first session, we focused on the six different speech goals (articulation, body language, intonation, projection, rate, and filler-free speech). In our more recent session, we learned about different communication styles and registers, and how we use language in different contexts; we then ended the session on using the "consultative register" to formulate professional emails or addressing various workplace and school scenarios. The final project with LEAP will be various rounds of mock interviews.
Mock Interview Practice
In our 6th Project: WOW workshop, students practiced using tier 2 vocabulary (higher level, detailed words) in a game of Apples to Apples (remix). Students also practiced some interview questions in preparation for the mock interviews in April! LEAP was very happy to report that some small groups had their cameras on the entire time too!